Join in the community forum! The thINK blog is a place for community members to share their opinions, best practices, successes, and challenges. Add your comments to the blogs published here or write a blog and we'll post it for you.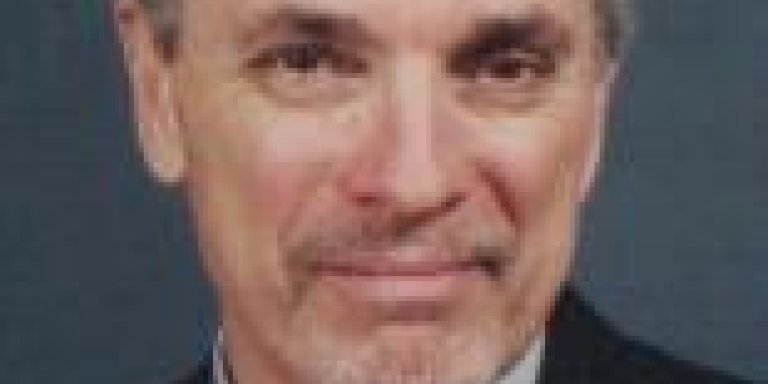 The Essential Roles in Modern Digital Marketing
Digital marketing has dramatically changed the kinds of jobs necessary for a modern marketing operations team. It takes the right people to develop the strategy and processes to successfully promote your digital printing business, win new customers, and keep the ones you have. Whether your company experiences digital marketing success or failure will be determined by having the right people on your side.
Sometimes a single employee can handle a couple of different marketing jobs, and you may already have people on staff who can handle one or more roles. Other times only a specialist will do. Let's take a look at the essential digital marketing roles and the new and evolving skills necessary to get the job done.  
Marketing leader. Whether you call him or her your chief marketing officer or some other title, it's important to know what this job actually entails, which is developing overall marketing strategies. This person understands your business and marketing goals, identifies who your audience is, and develops a plan to reach them effectively.
Some things that may fall under your strategist's job description are identifying buyer personas, developing measurements of success, knowing how to optimize your content marketing efforts, and assuring that you acquire the right technology for each task. He or she could be expert in any of the individual tasks of marketing — content strategy, marketing automation, social media, email marketing, and the like — but the most important task is making sure the various elements of your digital marketing effort are coordinated and your business goals are supported.
Content writer/strategist. We've already discussed how content can be the central communications element of your marketing program. Now, make sure you have an outstanding writer on hand to strategize your approach, manage the editorial calendar, and develop the content you'll need for your website, social media, email campaigns, and direct mail.
Whether on staff or a freelancer, your writer must be versatile. He or she has to move easily among many different types of content, such as technical white papers on the one hand, and light but informative blogs on the other. He or she will know the secrets of email copy and subject lines that encourage opens and click-throughs and can even lend a hand with your sales and promotional literature. An essential skill is embedding appropriate keywords in your content so it can be easily found on the Internet.
Marketing technologist. This key individual understands, manages, and runs such essential technologies as marketing automation, website analytics, search engine optimization (SEO), and email, and also understands the essential elements that support these technologies. 
They know and leverage the buyer personas and audience segmentation developed by your chief strategist, they'll understand database management, and they'll work closely with your content writer to assure customers and prospects are fully engaged with what they hear and read. They'll also be able to score leads appropriately and be able to identify where potential customers are along the buyer's journey, from "not interested yet" to "ready to buy." It's unlikely this person will share any other marketing task. He or she is a specialist, and "owns" this sector.
Social media manager. Along with email and direct mail, social media is an essential means of distributing the content your writer comes up with. The Internet is the key tool that potential customers rely on when researching their digital printing needs. Your presence on industry forums and industry-specific groups on LinkedIn, Facebook, and Instagram is essential.
Your social media manager will understand how to use such distribution and measurement tools as Hootsuite, Buffer, Social Clout, or Oktopost, and be able to pick and choose among hundreds of others. This person should understand paid social if that's in your plan and ideally should have an informed customer-centric approach to moderating social discussions. 
You may consider other marketing roles to optimize your digital marketing success, such as an SEO specialist, a website developer, a project manager, or a graphic designer. But always remember that your marketing team must work closely with sales to assure the best leads are identified and so your reps can follow up and move these leads down the sales funnel, to eventually become your new customers.

Christopher Hosford is a contributing editor with Target Marketing. He was editor-in-chief of Sales & Marketing Management magazine and East Coast bureau chief with Advertising Age's BtoB magazine, and has covered all aspects of marketing, advertising and sales, including marketing automation, CRM, content marketing, analytics, search, lead generation, social media, and other cutting-edge marketing topics.