July 17-19, 2023
|

Boca Raton, FL
REGISTRATION NOW OPEN TO ALL CANON SOLUTIONS AMERICA INKJET CUSTOMERS!

Register now for thINK Ahead 2023
See what's on this year's Agenda
Frequently Asked Questions
HERE'S WHAT'S IN STORE AT thINK AHEAD 2023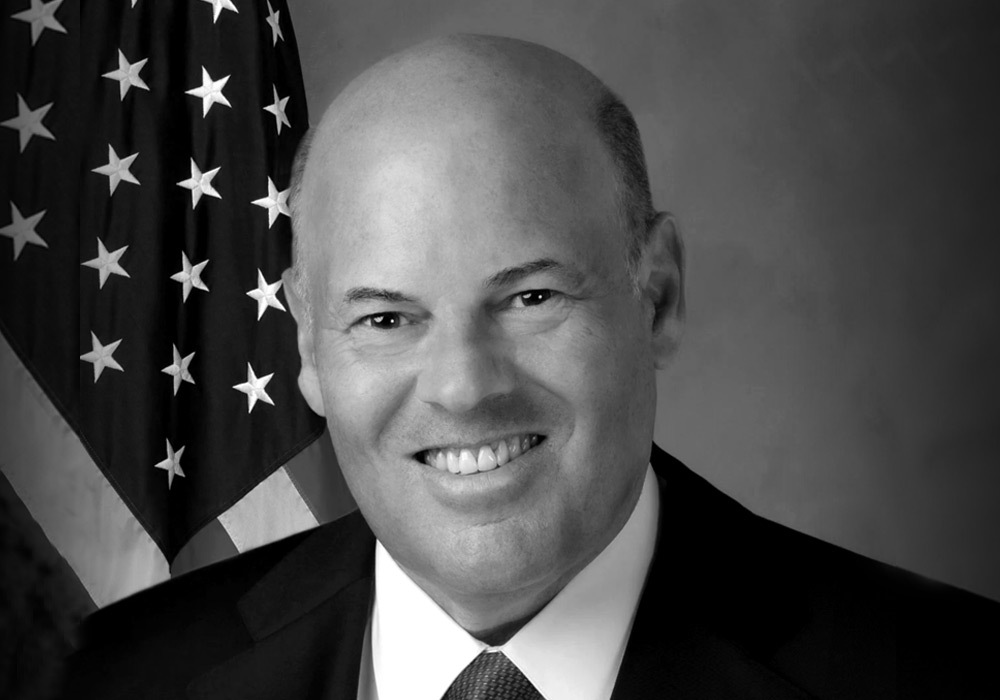 United States Postal Service Postmaster General Louis DeJoy will host a private session exclusively available to thINK Ahead 2023 attendees and share valuable insights on the latest USPS developments, trends, and best practices in the industry.
Dusty May, FAU Basketball Head Coach, led the 2022-2023 men's Florida Atlantic basketball team to what is undoubtedly its greatest season in the school's history, advancing to the Final Four while posting a program-best 35-4 record. May will share with thINK Ahead 2023 attendees his insights on leadership, teamwork and motivation styles that foster winning teams.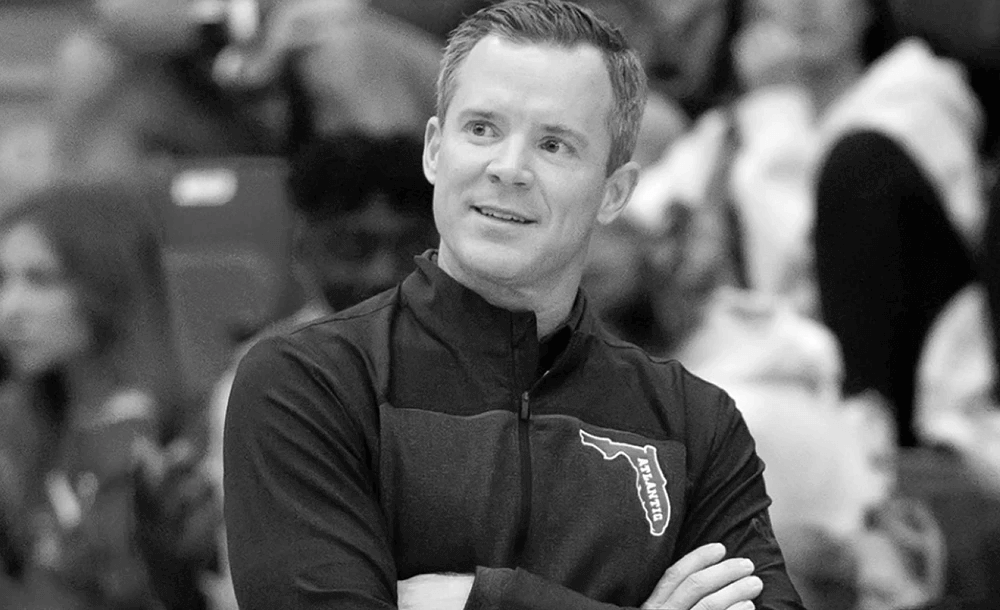 "Un-Keynote" Performance By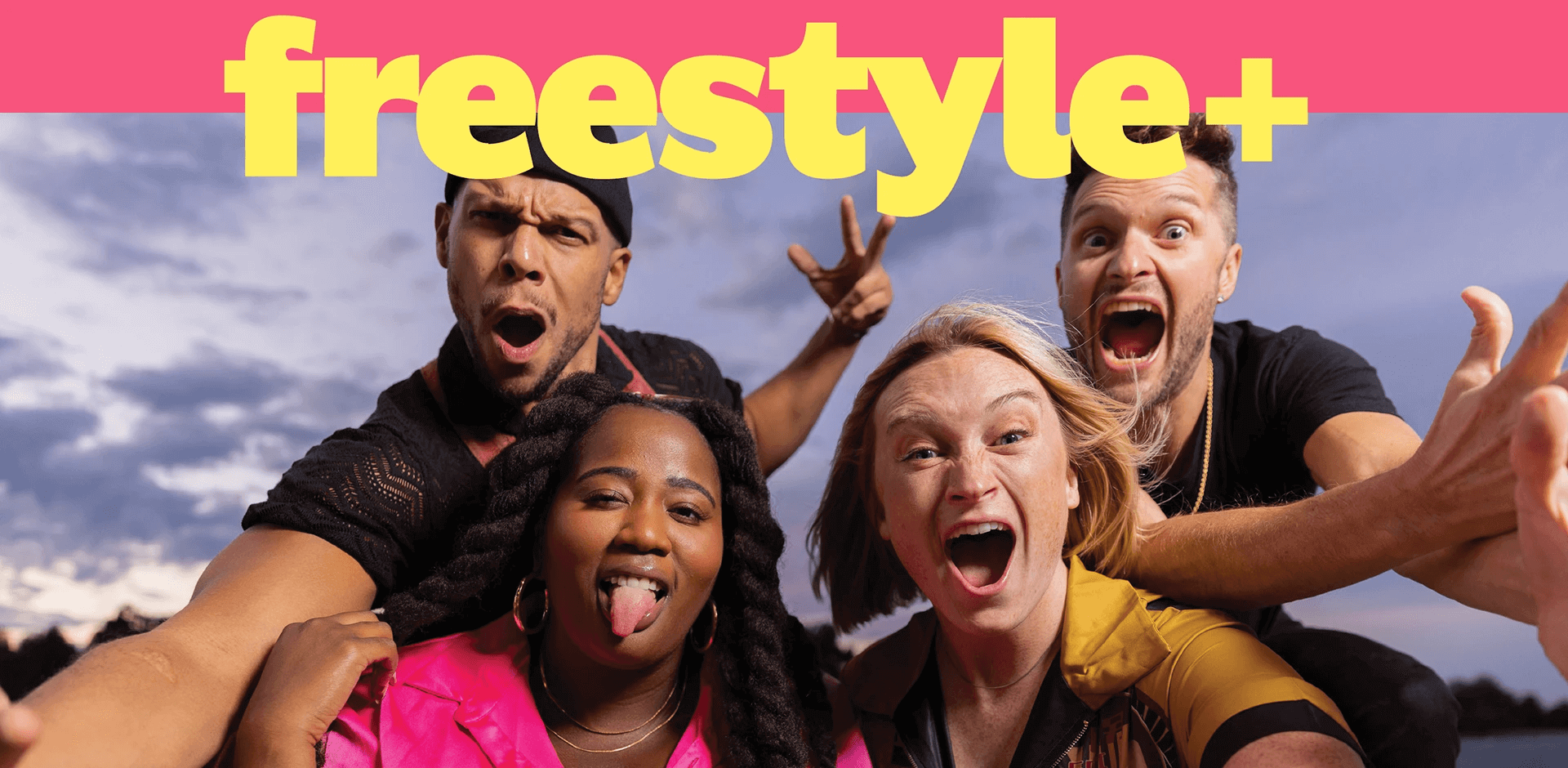 JOIN US AT thINK AHEAD 2023
Special Guest Speakers:
Louis DeJoy, the 75th Postmaster General of the US, will discuss the Delivering for America plan in a keynote address. He will update attendees on the progress made in improving on-time delivery and  the USPS financial sustainability. The address will showcase the organization's highlights and upcoming priorities, including an integrated mail and package delivery network. Additionally, Dusty May, FAU Basketball Head Coach, will share his winning leadership, teamwork, and motivation styles that led the 2022-2023 men's Florida Atlantic basketball team to its greatest season in school history, advancing to the Final Four with a record-breaking 35-4 record.
"UN-KEYNOTE" Performance  by freestyle+:
freestyle+ works to bring mental fitness to the world through improvisation and musicality and are backed by an all-star team of investors and coaches who are as serious about play as they are. Their team has won a Tony Award, delivered learning experiences  on 6 continents to Fortune 500 clients like Google, Apple, and  Disney, and performed the first improvised Ted Talk on a global stage. Don't miss this amazing "un-keynote" performance!
Educational Sessions:
Learn from your industry experts and inkjet peers in educational sessions designed to address the issues print industry leaders are facing today, including workforce development and retention strategies, postal regulations, sustainability, robotics, profitability strategies, keys to maintaining a healthy business, and much more! View the full agenda and session details at thINKForum.com/attend.
Canon Solutions America Update:
Learn about shifts in the print industry and industry-leading inkjet innovations in an update from Francis A. McMahon, Executive Vice President, Production Print Solutions, and Tonya Powers, Director of Marketing, Production Print Solutions.
Canon Americas Customer Innovation Center Tour:
Canon Solutions America invites all thINK Ahead 2023 attendees for tours and demos at the Canon Americas Customer Innovation Center. Attendees can select a tour time when they register for thINK Ahead 2023 to get an in-depth look at the innovations changing the print industry.
Canon Solutions America Inkjet Print Innovation:
Plan to take a moment to visit the Inkjet Innovation Wall during your Canon Americas Tour to view innovative inkjet print projects submitted by Canon Solutions America inkjet customers and get some inkjet inspiration!
Partner Pavilion and thINK Theatre Presentations:
Engage with Canon Solutions America inkjet partners in the thINK Ahead Partner Pavilion and listen in on lively thINK Theatre sessions to learn about comprehensive, industry-leading inkjet solutions.
Health & Wellness Activities:
A popular addition at last year's thINK Ahead conference, a variety of health and wellness activities will once again be offered for all thINK Ahead attendees.
Lively and Engaging Evening Events:
Known and well-loved by attendees, the lively and engaging evening events at thINK Ahead help you network, learn, and build relationships in a fun, light-hearted atmosphere.

HEAR WHAT OTHERS THINK ABOUT thINK AHEAD!
"This has been a fantastic conference. It was my first year coming, and has been everything I heard it was and hoped it would be — print industry executives, competitors, non-competitors, all coming together and talking candidly about the industry, the issues we face today, and how they are handling them. It has sparked new ideas and inspiration and I'll head back to the office with fresh perspective and insight that will help us move forward."

— Kirby Mathias, Plant Manager, Bookmasters
"Attending a conference like thINK allows me to 're-sharpen' the saw so to speak, especially from being in an environment with the best of the best in the industry."

— Melvin Scott, Print Solutions, BlueCross BlueShield of Tennessee
"This conference is different, more intimate, than your typical industry conference, with better networking opportunities that enable you to talk to people 1:1 and build genuine, sincere customer relationships on a more personal level. thINK Ahead is definitely different than any conference I've ever been to and the value of being here is clear."

— Mauro Valle, Regional Sales Manager & Solutions Manager with Platinum Partner Muller Martini
"While BCC Software has sponsored thINK Ahead every year, this is my first time to attend, and it has been more than I expected. When you hear 'user conference' you don't think leadership conference, and that is exactly what this is, a conference where industry leaders come together to talk about where we going and how we can adapt and change to gain momentum."

— Matthew Lauer, Senior PreSales Engineer, Gold Partner BCC Software
"I've attended thINK every year. It is an extremely valuable conference for print industry leaders. Sessions are always relevant to what we are currently facing in the industry and attendees are open and honest and willing to share and discuss ideas. thINK Ahead is one event I don't want to miss."

— Angela Hipelius, CEO, Liberty Creative Solutions