Sections
Components
Text Columns
Put your new press to work with a marketing program geared to get you leads — and turn those leads into customers. Canon Solutions America has partnered with Trekk, a tech-driven creative services agency, to provide our customers access to Trekk's capabilities. Choose from an à la carte list of services.
Trekk marketing programs can be added to your Canon Solutions America purchase as add-on à la carte services. This keeps things simple; you receive one invoice while gaining both cutting-edge Canon Solutions American technology and the digital marketing expertise of a powerhouse agency.
Components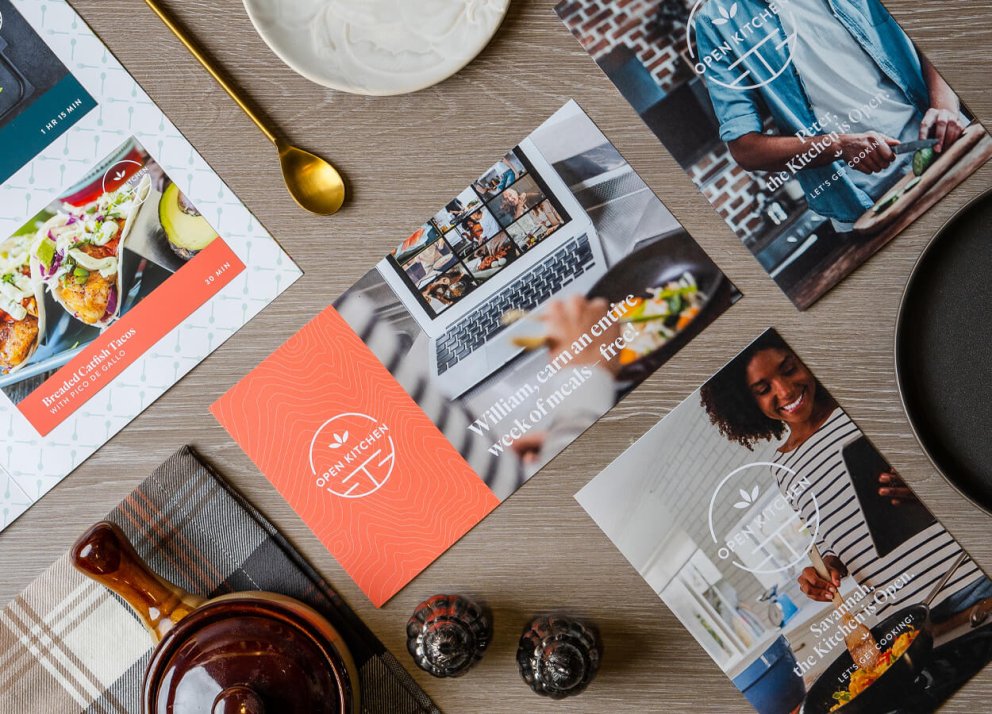 Heading
SERVICES OFFERED THROUGH CANON SOLUTIONS AMERICA
Copy
Choose from a list of services including: Inbound Marketing Program, Door Opener Program, Social Media Program, Custom Product Video, Comprehensive Marketing Package (all of the above), Web Design and Development, Search Engine Optimization (SEO) and Search Engine Marketing (SEM), Reputation Monitoring and Management, Custom Augmented Reality (AR) Experience, and Custom Virtual Reality (VR) Experience.
Components
Image
Image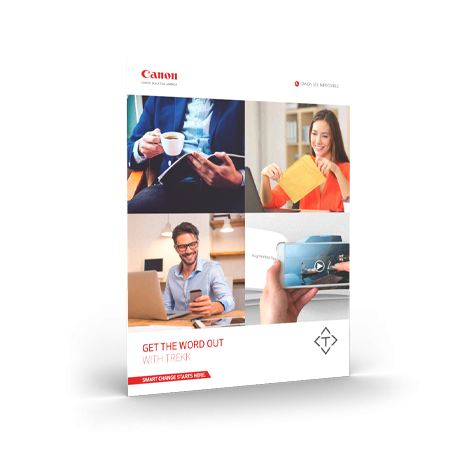 Copy
Read the summary sheet to learn how you can start to put your new press to work with a marketing program gears to get you leads.