Sections
Components
LEARN BEST PRACTICES FOR DESIGNING INKJET AND BROWSE INKJET PROJECTS TO GET INSPIRATION.
Components
Image
Image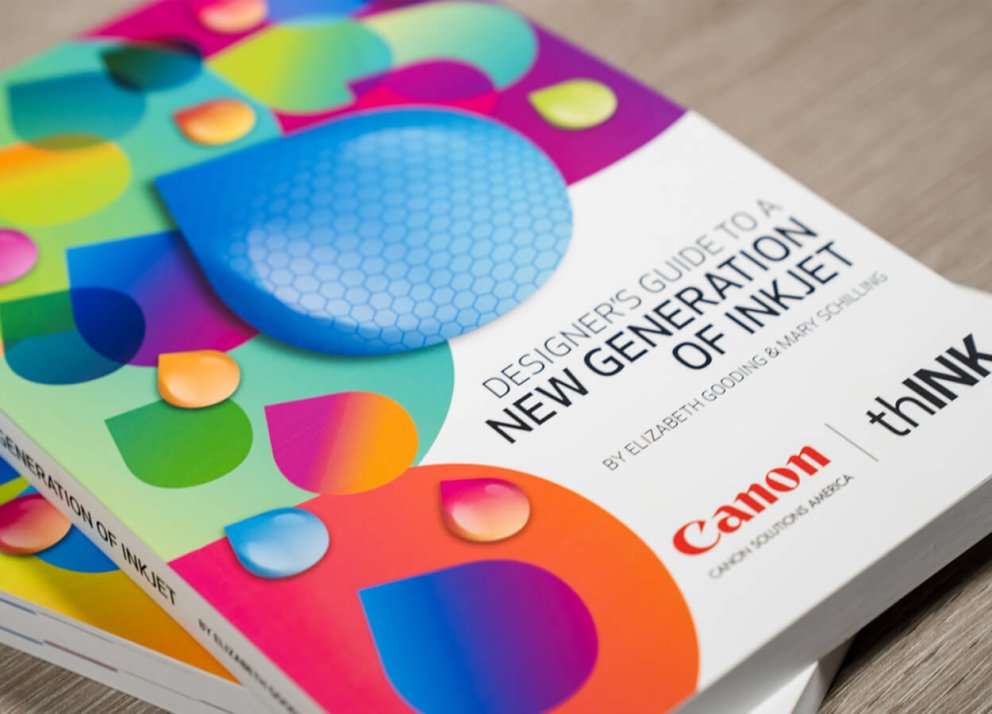 New – 3rd Edition
Heading
THE DESIGNER'S GUIDE TO INKJET
Copy
Inkjet success starts with design. This must-have resource covers everything from understanding inkjet media and inks to file preparation and design software settings for inkjet. Get your copy today!
Components
Image
Image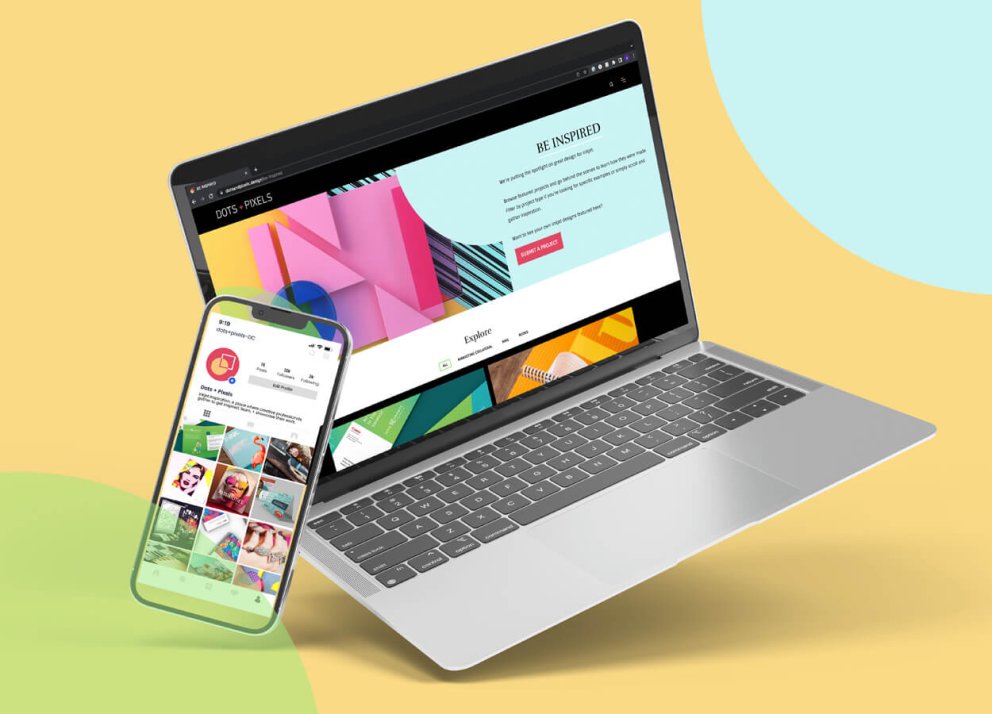 Dots + Pixels
Heading
IF YOU DESIGN FOR INKJET, YOU'RE IN THE RIGHT PLACE
Copy
Dots + Pixels is where designers can learn best practices for designing for inkjet, browse inkjet projects to get inspiration, and showcase their own digital print work.