Sections
Components
Text Columns
Free of charge to Canon Solutions America inkjet customers and thINK members, Project 360º is designed to provide support beyond your initial installation — even several years later.
We can help you identify opportunities to transition more of your work to your installed inkjet press, ways to reduce touchpoints and inefficiencies or decrease costs, outsourced jobs that could be brought back in house, and business processes or workflows in need of optimization.
Components
Heading
WATCH A BREAKDOWN OF THE PROGRAM
Components
Image
Image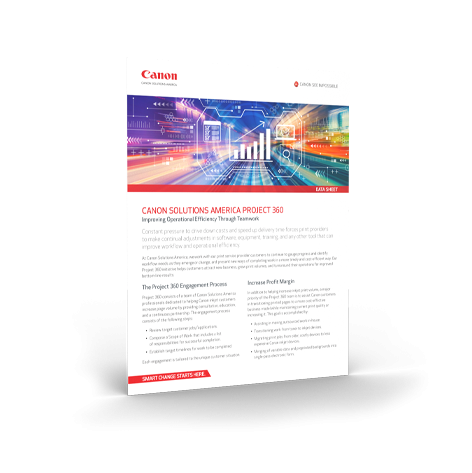 Copy
Read the summary sheet to understand the areas the program can best support you.
Components
Image
Image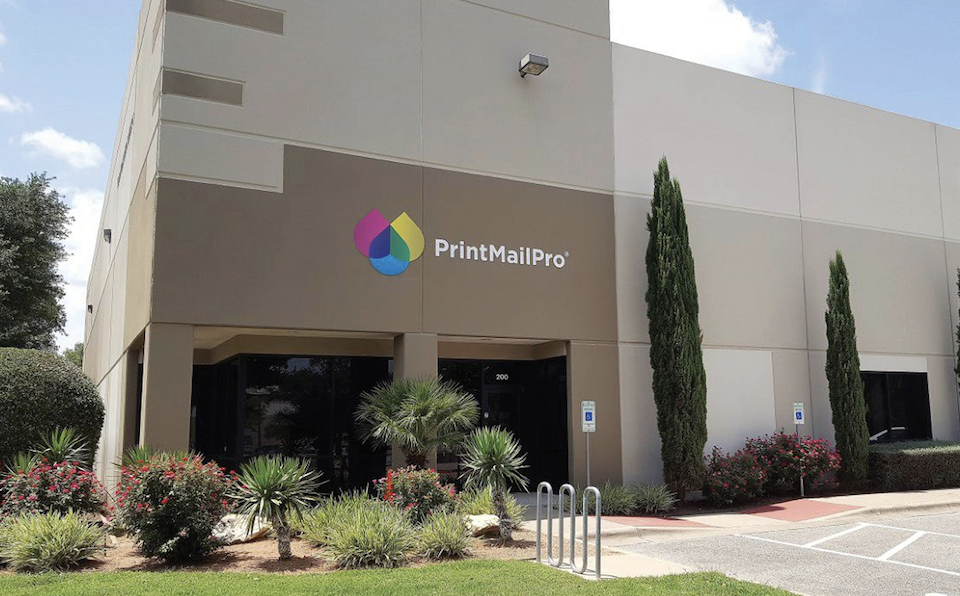 Heading
PRINTMAILPRO FOUND SUCCESS WITH PROJECT 360°
Copy
Project 360° is the program PrintMailPro needed to truly embrace the power of inkjet.
Components
REQUEST A PROJECT 360° CONSULTATION