Join in the community forum! The thINK blog is a place for community members to share their opinions, best practices, successes, and challenges. Add your comments to the blogs published here or write a blog and we'll post it for you.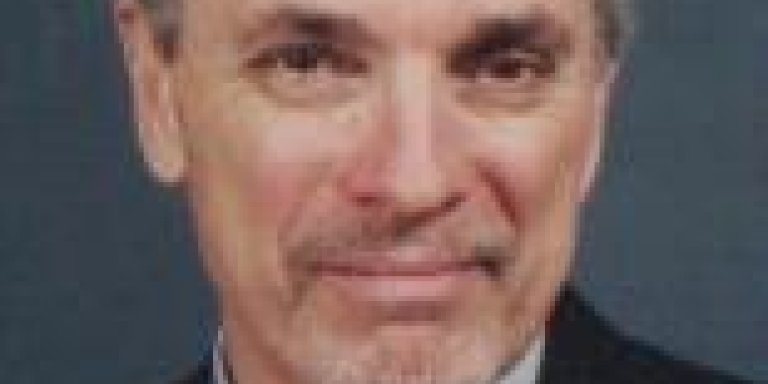 Perfecting Your Email Content Marketing Strategy
Email is one of the oldest of internet technologies and still one of the most effective as a marketing tool. The reasons are many, but perhaps the most important is that virtually everyone a marketer would like to reach already is an email user: According to a report by technology marketing research firm Radicati Group, by the end of 2019 there will be 2.9 billion email users across the globe—more than one-third of the world's entire population.
Content marketing is all about communicating with customers in ways that establish you as a thought leader. You can do this via blog posts, social media, or newsletters, but it's the power of email that is so effective in alerting your audiences to your content's existence in the first place.
Let's think first about email list-building. You should already know the email addresses of your current customers, of course. Now, leverage the power of your website to add more addresses. You can ask readers to register with their email addresses to access your online newsletters, and you may have success with this if your thoughts about best practices and innovation are compelling. A simple email signup form on your website can do the trick.
Another way to identify potential email recipients is through automation. Services like WhosOn, for example, can look up anonymous website visitors' names and business connections using either IP or publicly available LinkedIn information. Of course if you do reach out to otherwise anonymous visitors to your website, make sure they agree to receive further emails from you, to abide by privacy regulations.
Reaching Out in Complementary Ways
Don't neglect the fact that most people rely on their mobile phones as their primary email inbox. According to CampaignMonitor, about 53% of emails are opened on mobile devices, and that proportion continues to grow. For mobile uses, you'll want to keep your email design simple, your subject lines short and punchy, and fonts readable. And test your emails on phones and tablets (both iOS and Android) to make sure they display properly. Fortunately, many email services, like Constant Contact, Mailjet, and Sendinblue have templates that are optimized for mobile reading.
While email is a powerful tool for directly alerting your customers and prospects about your latest blog, newsletter, or social posting, there are two complementary methods of customer outreach that are sometimes overlooked: mobile apps and SMS text messaging. 
According to marketing research firm eMarketer, apps comprise 87% of all time spent on mobile devices. One option is having your own app created by a developer, but for many companies the cost can be prohibitive. An alternate approach is to store your content on apps people are already using. 
Your potential customers are always keeping their ear to the ground to learn how to improve their direct mail campaigns or sales collateral, cut costs, and innovative design trends. Consider getting active on popular information sharing sites like Reddit, Voat, and Quora, each of which have a mobile app and are searchable by topic.
Social sites like LinkedIn and Facebook also have mobile apps, and are among the most essential social media destinations for your content. While your followers and others interested in digital inkjet printing are likely to see your information directly within these apps, you also can use email to help drive prospects to them.
As for SMS text messaging, it's a good way to communicate with customers who use smartphones regularly, especially with millennials. It's becoming popular among smaller businesses, not only because of its low cost but also because text messages have a 98% read rate and can deliver 10 times the engagement of email.
Craft your short messages well, include a call-to-action directing prospects to your content, and choose among any number of SMS service providers, such as TXT180, TellMyCell, and SimpleTexting.
The bottom line to content marketing is to always be engaging, offer information your audience didn't know before, and promote it throughout a variety of channels. Reaching your customers and prospects via email, aided and abetted by mobile apps and SMS texting, is an excellent way to accomplish all three.
Christopher Hosford is a contributing editor with Target Marketing. He was editor-in-chief of Sales & Marketing Management magazine and East Coast bureau chief with Advertising Age's BtoB magazine, and has covered all aspects of marketing, advertising and sales, including marketing automation, CRM, content marketing, analytics, search, lead generation, social media, and other cutting-edge marketing topics.