Join in the community forum! The thINK blog is a place for community members to share their opinions, best practices, successes, and challenges. Add your comments to the blogs published here or write a blog and we'll post it for you.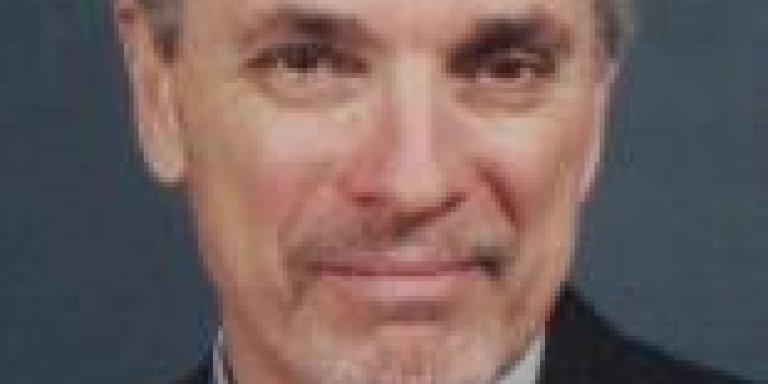 Use Direct Mail That's Informed by Market Intelligence
In this series about the marketing basics for printing companies, we've covered a lot of ground, including developing your value proposition and vision, finding and cultivating new customers, and in particular developing a content marketing plan to draw the interest of prospects.
What we haven't covered up to this point is using one of the best marketing methods at your disposal: your own expertise in print and direct mail, combined with the intelligence you can gain from digital sources.
With today's enormous advances in digital technology, artificial intelligence, and Big Data, print is better placed than ever to be a critical part of the entire media mix, especially with digital-to-print marketing campaigns driven by interest and intent data.
An excellent example of this in action is the technology created by PebblePost, a direct mail technology company that takes the information that drives digital advertising—things like analyzing a person's web-browsing activities, content downloads, depth of interest, and so forth—and by using real-time analytics, testing, and optimization produce a targeted, highly personalized direct mail campaign. PebblePost calls it programmatic direct mail.
With digital inkjet printing, analytic parsing like that can be combined with the ultimate in variable printing personalization to produce extremely targeted and measurable direct mail campaigns, or even one-off mailings. And the return on investment can be powerful: PebblePost founder Lewis Gersh says in Forbes magazine that the platform can result in 8% to 10% of all mail sent resulting in a purchase. This compares with 1% for direct mail overall, and just .02% for all impressions combined.
The US Postal Service sums up this evolving technology well: "When you use data gathered from digital channels to inform direct mail pieces, you get the best of both worlds. You can understand what a visitor to your website or mobile app is interested in based on what they looked at, then send a personalized piece of direct mail to help convert them from prospect to customer."
Using the technology you already have
While there are other companies like PebblePost that offer programmatically informed direct mail services, like IWCO Direct, Inkit, and Boingnet, you can use the technology you may already have. For example, with LinkedIn Sales Navigator, when a VP of marketing posts a comment or article to LinkedIn about "direct marketing," "direct mail," "printing services," or any of your other keywords, Sales Navigator will alert you. Now you can send a timely postcard, customized courtesy of your variable printing technology, directly addressing his or her needs.
CRM platform Salesforce and marketing automation platforms like Marketo can also be useful in informing your direct mail campaigns. For example, these services not only can track who visits your website, but also rank them when they reach a certain score—say, if they've visited you three times, and the last time they read case studies. This can signal a quick direct mail piece with more information specific to the visitor's needs.
Email is a particular powerful channel already in your marketing arsenal, and it provides lots of feedback about recipient behavior and intent, such as opens and click throughs, and response to offers, such as a new piece of content you've authored. 
Combined with the data in your CRM platform, you're now well positioned to use direct mail to send out an extremely targeted and personalized product information using your variable printing capabilities, either by the ones or the hundreds.
Email and text messaging are used to good advantage by FedEx and UPS to keep you informed of the delivery of a direct mail piece, especially one that is large and impactful. You can be alerted when a mailed piece hits the recipient's desk, prompting a phone call within the hour to see if he could use more information.  
You know direct mail works for your customers. Use it yourself as part of an omnichannel approach, informed by digital intelligence.
Christopher Hosford is a contributing editor with Target Marketing. He was editor-in-chief of Sales & Marketing Management magazine and East Coast bureau chief with Advertising Age's BtoB magazine, and has covered all aspects of marketing, advertising and sales, including marketing automation, CRM, content marketing, analytics, search, lead generation, social media, and other cutting-edge marketing topics.