Join in the community forum! The thINK blog is a place for community members to share their opinions, best practices, successes, and challenges. Add your comments to the blogs published here or write a blog and we'll post it for you.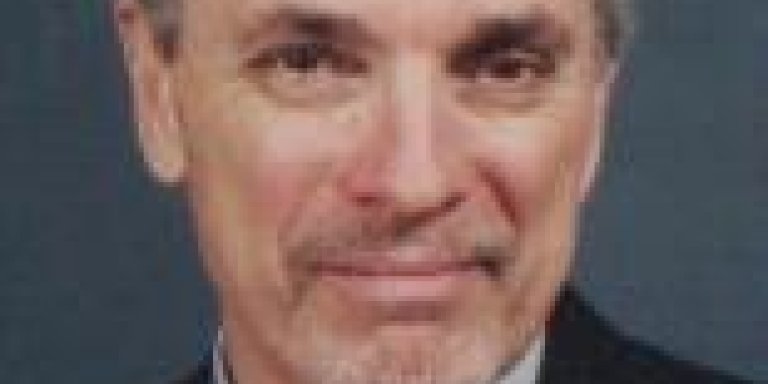 LinkedIn Sales Navigator: A Powerful Way to ID Customer Prospects
As an inkjet printing company, your search for new customers needs to be pretty specific. Your prospects should be using printed materials, of course, or at least considering it. And there are probably many other qualifiers you're using to identify hot leads.
One of the most powerful tools for identifying new prospects to target is LinkedIn Sales Navigator, the premium service offered by social media platform LinkedIn. With more than 600 million users, LinkedIn is the world's largest networking site for business professionals, and with Sales Navigator you can greatly refine your search for likely print service customers.
Sales Navigator's preference interface lets you define your ideal leads. Let's start simple: Say you want to search for possible leads in the Chicago area; type that in, and select from the choices (i.e., Chicago). You can further restrict your prospect lists to individuals at companies of a certain size, specified annual revenue and industry, and type (public, private, advertising agencies, PR firms, associations, etc.). 
You also can use keywords to find people and accounts interested in direct mail and direct marketing, or people with titles like VP of sales, VP of marketing, or print production manager. These are self-identifiers that have already been listed by LinkedIn members in their professional profiles, so they should be pretty accurate.
Once you've got your leads reduced to a powerful few, let's say 50, you can tag them, follow their activities and interests, check out their website interests about printing services, and what they post online that's relevant to your keywords.
When appropriate, you can reach out directly with the Sales Navigator's InMail function to suggest having a conversation or meeting.
 
Making Sales Navigator Work for You

Let's take a look at some nifty ways inkjet printing companies can leverage LinkedIn Sales Navigator in real-world situations.
Interest insights. When a VP of marketing, say, posts a comment or article to LinkedIn about "direct marketing," "direct mail," "printing services," or any of your other keywords, Sales Navigator will alert you. Now you send a timely InMail and suggest a conversation.
Custom content pages. When a contact requests more information, don't send an email bulging with attachments. Use Sales Navigator's PointDrive to send a personalized landing page with details of your services and information tailored to the prospect's own needs. (PointDrive is available with Sales Navigator's more premium levels.)
Look-alikes. You've just had a great conversation with direct marketer Joe and it looks like it will lead to business. Terrific! You may now wonder who else is like Joe—that is, other people with the same interests in direct mail or marketing, similar title, the same ready-to-buy status, etc. Choose the "View Similar" filter next to Joe's entry and you'll see people at other companies who "look like" Joe. Now you can add them to your lead list.
New candidates. Your evolving list of ideal inkjet print prospects can be ever-evolving. After you've saved your lead preferences, Sales Navigator notifies you whenever anyone else "joins" the group by adding your own specific keywords to their profiles. Be the first to reach out and you'll have a good opening for a conversation.
Job changes. You've followed Marketing Manager Sarah for a while, and she's a strong prospect. One day Sales Navigator alerts you that Sarah has moved to a new company with responsibility over all direct mail and printed assets. Your next two steps are clear—reach out to Sarah as well as Sarah's replacement at her old company.
Remember, Sales Navigator only buys you access to leads, not necessarily new business. As with any marketing effort, you'll want to have an effective communications technique, and use content and other means to grab attention and start a productive discussion.
Register now for the June 24 Virtual Workshop to explore marketing technology that is available today, how it can help you and how you can select the right solution for your company from a multitude of offerings. Register Now.