Join in the community forum! The thINK blog is a place for community members to share their opinions, best practices, successes, and challenges. Add your comments to the blogs published here or write a blog and we'll post it for you.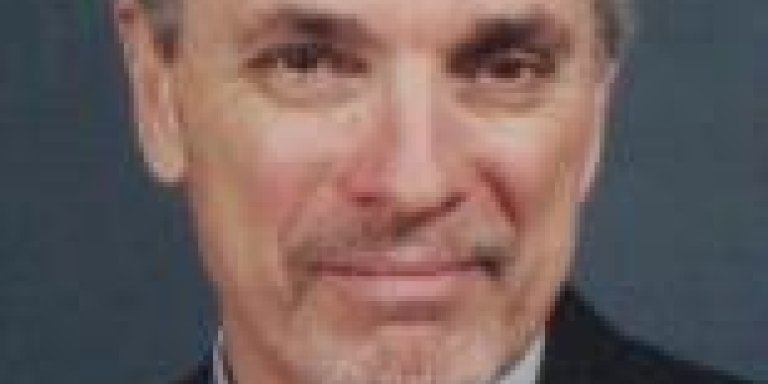 How to Put Together a Content Marketing Plan & Calendar
In our previous post we established why content marketing is an effective tool for building your brand's reputation and broadcasting it more widely to give your printing business a big boost. Content marketing is all about communicating with customers in a variety of ways that establishes you as a thought leader through a variety of channels, including blog posts, email, direct mail, social media, and more.
However, none of these tactics will work to your advantage if you're not organized and consistent. Putting together a content marketing calendar will help establish a regular cadence for your content and ensure you reap the benefits of having a cohesive, consistent message across platforms. Just like an ad campaign of one or two spots followed by long stretches of silence, content that's delivered sporadically will not be memorable, nor build your reputation as a credible and helpful resource.
In this post we'll consider how the various content marketing components can work together and help you establish a content marketing plan.
Create A Content Marketing Calendar
Your content marketing calendar should track upcoming content topics by date. You can use the published date of each blog post to base your distribution plans around. You'll also want to have a section of your calendar devoted to generating and tracking related ideas to be rolled out in the future.
The most essential elements of your content marketing calendar will include the following:
Date the upcoming piece of content will be published

Topic or headline of the content piece

The author

Status of each blog as it moves through your publishing cycle

The manager who handles distribution and promotion

How the content will be distributed and when
While using a basic Outlook or Google calendar will get you started, you may want to check out the many tools available to help you better organize and plan your content campaigns. Platforms like BuzzSumo, Klout, Buffer and a number of other similar apps can really help you research, plan, create, and distribute content on social media. Other tips on creating a great editorial calendar are available from the Content Marketing Institute.
Use Your Blog as an Anchor
Blogs are written (or sometimes video) posts that appear on your website and related sites, that provide thoughtful, helpful ideas to the people you want to reach. They don't have to be long (500 to 600 words will do), but they should be compelling and offer ideas that your audience might not be aware of.  
Your blog can act as the centerpiece in the content marketing strategy, where you can test which topics resonate most with your audience and serve as the home base to which you direct interest generated on external platforms. Blogging frequency will depend on your individual resources, but try to shoot for at least one per week.
Distributing Your Content

Now that you've got your blogs going on a consistent basis, you'll want to explore ways to distribute them more widely. You want to make sure to alert customers and any other potential readers of their existence. Let's explore a few ways to do it:
Email marketing. You have your customers' email addresses, and have probably logged in many from prospects. Now, start distributing notice of each of your new blogs to that list on a regular basis. The hope is that eventually your audience "learns" to come to your blog for information unprompted.
Direct mail. Consider conducting your own direct mail campaign to distribute a physical content marketing piece that complements your blog content. You can also gauge what topics to feature in direct mail campaigns based on which blog posts earned the most attention in the preceding months.
Social media. One of the most effective distribution channels for your content marketing efforts is social media. Which social channel works best for your business will depend on the ones your various target audiences use. While the most popular for business usually include LinkedIn, Facebook, and Twitter, there are numerous alternative channels. Test the readership success of your blogs on a variety of channels, and concentrate on the ones that have high readership, likes, and click-throughs to your other blogs. Consider using a tool like TweetDeck or Hootsuite to automate social media distribution across platforms.
However your content marketing plan is structured, the channels you choose to distribute your ideas, and the format of your editorial calendar, remember to start small and measure your successes and failures so you can refine your program.
Christopher Hosford is a contributing editor with Target Marketing. He was editor-in-chief of Sales & Marketing Management magazine and East Coast bureau chief with Advertising Age's BtoB magazine, and has covered all aspects of marketing, advertising and sales, including marketing automation, CRM, content marketing, analytics, search, lead generation, social media, and other cutting-edge marketing topics.