Join in the community forum! The thINK blog is a place for community members to share their opinions, best practices, successes, and challenges. Add your comments to the blogs published here or write a blog and we'll post it for you.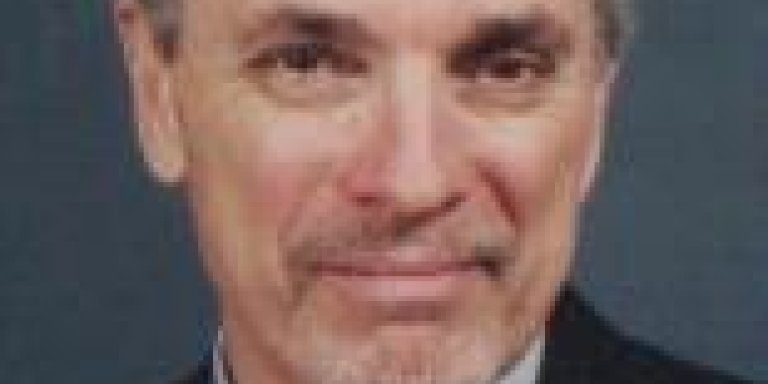 To Hone Your Marketing Pitch, Determine What and Why People Buy
In a previous blog, we detailed the wealth of competitive intelligence that is available to aid your marketing efforts, such as data on what potential customers are buying, how competitors are exploiting the markets you'd like to be in, the market segments that present growth opportunities, and more.
Here, we'll take a look at another service you should consider: Numerator.
 
Knowing What Markets Are Investing in Print
Wouldn't it be nice to understand the reasons people buy what they do, and the kinds of influences at work on them? That's where Numerator comes in. The company analyzes millions of purchases, and connects them with the messaging that drove those purchases, to see what actually worked to influence people to buy.
By pinpointing the types of companies that are ordering and using direct mail campaigns successfully, you can get a good idea of what market segments to target and which products to put forward. If you can create marketing messages and offers that align with these purchases and motivations, you're more likely to gain customers' business.
For example, Numerator has supporting data that brick-and-mortar retail is still firmly footed in the use of circulars — and that the application might actually be growing. Numerator also has calculated that smaller stores like Trader Joe's, Aldi, and Dollar General, for a variety of reasons, are experiencing success in competing with the behemoths. This type of knowledge could help narrow your marketing to more receptive markets.
 
Knowing What Drives the Customer Behavior
Numerator can also provide data on what types of advertising messages consumers respond to by market. This could help you determine the degree to which consumers prefer direct mail and other print media compared with other advertising channels, and whether it is more influential or not in certain categories.
To take the retail example from above even further, if you know that retailers are finding success with local versioning of their circulars, well, that's a great message to take to retailers not bought into this approach yet. Even better, you could also draft blog posts and direct mail pieces, as part of your content marketing plan, that explain this trend and demonstrate best practices for print communication tailored to specific markets. (Just as this Numerator blog post does.)
A tool like Numerator could also shed light on how banks are using direct mail to successfully market to new customers, and what creative formats seem to be most effective. Armed with this knowledge, you might market to banks that aren't doing as well with attracting new accounts, stressing your own unique mail types and messaging that can lead to their success.
Another service Numerator offers is providing greater knowledge about the attitudes, opinions, and interests of surveyed customers. Numerator's Psychographics report analyzes customer preferences about advertising, shopping, household products, and more, within specific industry niches. This will arm you with even more market-specific insight that you can hone your offers and content marketing with. Prospects will appreciate your authority. 
Numerator's fee-based services offers more sophisticated custom research that can bring your marketing efforts to the next level, but the lesson is the same: To be a better marketer, gain better insight into what your prospects and customers want.
Register now for the June 24 Virtual Workshop to explore marketing technology that is available today, how it can help you and how you can select the right solution for your company from a multitude of offerings. Register Now.
Christopher Hosford is a contributing editor with Target Marketing. He was editor-in-chief of Sales & Marketing Management magazine and East Coast bureau chief with Advertising Age's BtoB magazine, and has covered all aspects of marketing, advertising and sales, including marketing automation, CRM, content marketing, analytics, search, lead generation, social media, and other cutting-edge marketing topics.