Join in the community forum! The thINK blog is a place for community members to share their opinions, best practices, successes, and challenges. Add your comments to the blogs published here or write a blog and we'll post it for you.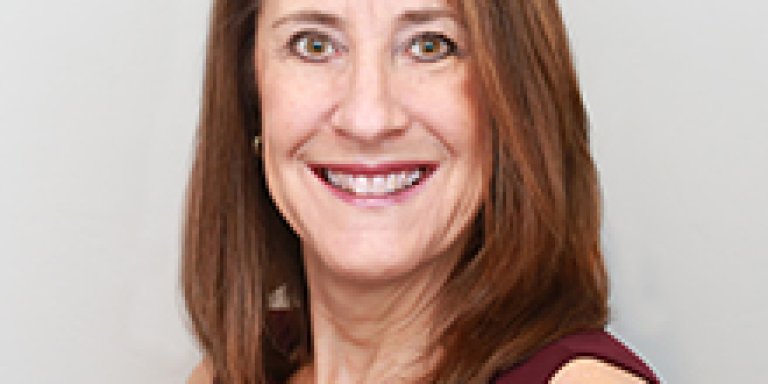 In with the New at the thINK 2018 Conference
The countdown is on! thINK 2018 is just one week away… or only 6 days if you'll be here early for the pre-conference Inkjet 101 sessions. In case you haven't been keeping up with our activities, we wanted to share why we can't wait to see you here in sunny Boca Raton!
This year, we've taken our conference sessions to a new level. We've got an exciting mix of educational tracks to include: Inkjet Technology Innovation, Workflow Innovation, and Innovate for Page & Revenue Growth tracks with industry experts, interactive customer panels sharing best practices, and interactive deep-dive workshops with subject matter experts. You are welcome to check out all the sessions in one track or jump around—choose from a vast selection of topics within these tracks, so you can customize your educational topics to meet your specific needs. Sessions and panels will include a wide range of topics, including "Leveraging Inkjet for New Commercial Printing Applications and Revenue Streams," "Millennials and Their Effect on the Changing Business Models of Print Business," "What's New in Production Inkjet Innovation," "Papertalk: Media News" and more. Check out the full conference agenda here.
The deep-dive workshops that we've woven into our schedule are hosted by both industry experts and Canon Solutions America technology subject matter experts. Some of the focus areas will include hands-on learning opportunities in a variety of areas, including "The End-to-End Solution: What Are Your Production and Finishing Workflow Problems and How Can You Solve Them?" "Color Management for Inkjet," "Arm Yourself: Respond to Objections with Facts to Overcome Stereotypes and Grow Your Revenue," "Cutting Through the Noise to Reach Your Customers," and "Media Matters". We will also offer focused market sessions for the Transactional, Direct Mail, Commercial, Book, and In-Plant segments.
With so much new content available, you should have a plan for the big decisions that await you next week. Will you join David Zwang as he talks about "Production Workflow Silos", or Warren Wright (President of Coaching Millennials) as he discusses "Attracting Millennials into the Print Industry?" Later on, you might consider joining Keypoint Intelligence's Kate Dunn as she shares tips and tricks on selling inkjet in her "Steer Clear of Price" session (read more here). Or maybe you will join Elizabeth Gooding and Mary Schilling in "Grow Inkjet Pages with Designers". Marco Boer from IT Strategies will also be hosting an exciting customer panel discussion on "Inkjet Innovation with Books." Don't worry, we know you can't be in two places at once… that's why we'll have summarized content, recordings, and PowerPoint slides to share after the event. For more tips on planning for thINK, be sure to check out Todd Roth's recent blog here.
While you're mapping out your agenda for next week, don't forget about these other new must-dos while at the conference:
New Keynote Presentations

The New Inkjet Innovations awards (stop by to vote for the People's choice award!)

The newly-published 2nd edition of the Designers Guide to Inkjet

Bill Farquharson and Kelly Mallozzi's new book "Who's Making Money at Digital/Inkjet Print… and How?"

See what's new at Canon—stop by for a tour of the Customer Experience Center!

Find various new ways to connect with other thINK members via Klik and the new Smart Match feature
We can't wait to see you there!
Sheri Jammallo is Sr. Advisor, Marketing at Canon Solutions America, Inc.