Join in the community forum! The thINK blog is a place for community members to share their opinions, best practices, successes, and challenges. Add your comments to the blogs published here or write a blog and we'll post it for you.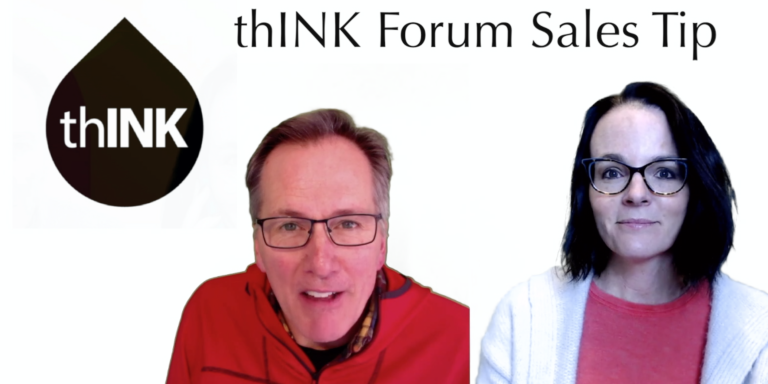 The Value of Being Sales-Curious
In every problem, there is an opportunity.
It's been interesting to watch how businesses have reacted to this crisis. While the majority have come to a complete standstill, Amazon and Walmart are said to be hiring half a million new employees just to handle this tsunami of orders they been hit with because of the virus as people are buying more goods and services online than ever.
If you are being, "Sales-curious," you will notice the emergence of companies who flourish and grow in times like these. Some restaurants, for example, are doing a banner takeout and delivery business. Others have shifted from sit down to "take and bake" whereby people come and pick up meals to cook themselves. And then there are the companies who provide debt servicing. Their message has started to populate email inboxes.
The New York Times is offering their online subscription for free. Read it every day. The Wall Street Journal, a newspaper dedicated exclusively to business, covers trends that can keep you one step ahead of the game. Approach these companies now and you will have a leg up on your competition.
Stay safe and keep learning.
*********
Bill Farquharson is a sales trainer for the graphic arts. He can be found at BillFarquharson.com
Kelly Mallozzi is a content creator for the graphic arts. She can be found at SuccessInPrint.net