Join in the community forum! The thINK blog is a place for community members to share their opinions, best practices, successes, and challenges. Add your comments to the blogs published here or write a blog and we'll post it for you.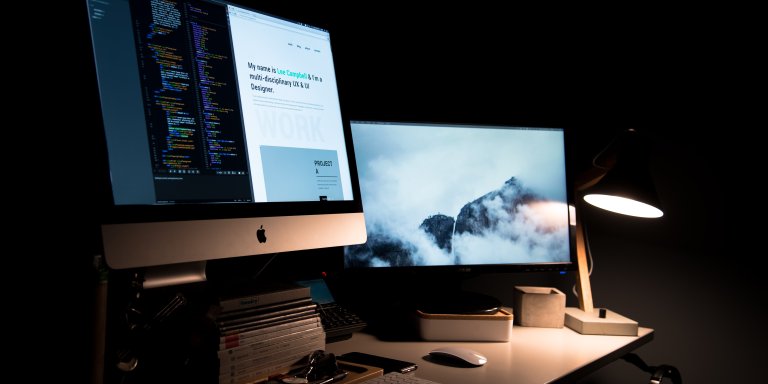 Use Website Optimization for New Business Acquisition
Your website is your window to the world. Your social postings and blogs let people know of your existence, and attract them to your landing pages with additional content to consume. But when trying to convert prospects into customers, at the so-called bottom of the sales funnel, you should re-evaluate your website to assure it really supports reeling in the business.
Let's look at a handful of website features and actions that can boost your chances of snaring new customers.
Test, test, and test. There's no reason for a one-and-done website. You want to continually assess its ability to gain new business. You can do this through split, or A/B testing, where you change landing page elements to see which is more effective. It's easy to send  one version to half of your email campaign or social media link, and the other version to the rest to see which one performs better. This will inform your outreach to your hottest prospects.
Keep it  simple. Don't change more than one or a few elements at a time. For example, you may want to swap a photo of your Canon press with an image that's more detailed or viewed from a different angle. You could develop two different calls to action, or offer two different headlines. Keep the original version, see how the new one performs versus the old version, and continue on with the winner. A good overview is here.
Importantly, A/B testing is essential for the landing pages you direct hot prospects to. That's where you offer such converting content as testimonials and comparison tables, and the all-important "may we arrange a sales meeting?" Make sure these landing pages are optimized for conversion performance as much as possible via A/B testing.
Live chat. Prospects want information when they want it (usually "now"), and live chat on your website will fulfill that desire. After all, when someone reaches out to you, that's worth much more than when you reach out to them!
With chat, prospects can get answers to their questions immediately, the conversation can be saved and sales now has a hot prospect who's seeking answers. Live chat is relatively inexpensive to set up, and provides a competitive advantage against your competitors who don't offer it. And while you can employ a generalist who can answer most questions, when the queries become more complex a sales team member can hop on the line for more detailed explanations.
Sales speaking directly to a prospect? That is gold!
Add video to your site. Content is king, as we've discussed previously, and certain types of website content can be powerful in converting new business. See if you have some satisfied customers who are willing to be filmed and speak directly on how you successfully addressed their needs. That's dynamite for converting prospects, in particular when it's segmented by industry.
For conversion purposes you'll want these videos on specific landing pages where you can direct hot prospects via email calls to action.
Personalize your calls to action. Today's website technology allows you to offer "dynamic content," serving up unique information to specific web visitors. When a previously identified warm leads shows up on a landing pages or opens a chat window, dynamic technology can serve up content that addresses his specific needs and industry, all personalized and based on his previous internet queries and searches. HubSpot has estimated that personalized calls-to-action convert 42 percent more visitors than basic CTAs.
Remember, your website is never "done." In fact, it's just begun, and its continued optimization becomes critical at the bottom of the sales funnel.
Christopher Hosford is editor at large for Target Marketing. Former editor-in-chief of Nielsen's Sales & Marketing Management magazine, he's covered all aspects of sales, marketing, and cutting-edge marketing technologies.