Join in the community forum! The thINK blog is a place for community members to share their opinions, best practices, successes, and challenges. Add your comments to the blogs published here or write a blog and we'll post it for you.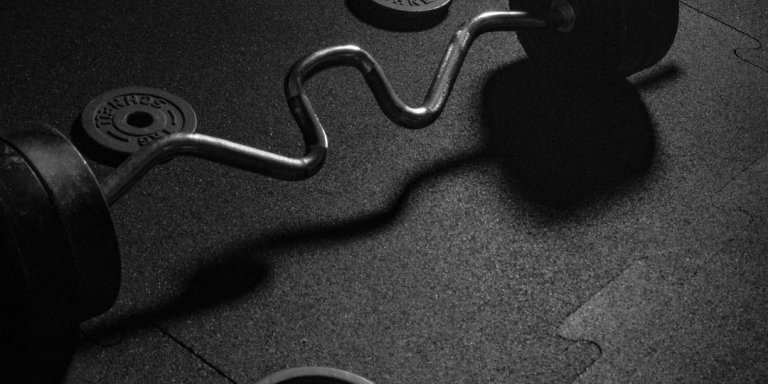 Situational Selling: Weight Loss Clinics and Gyms
"Situational Selling"* is a term we use to describe opportunities for inkjet printing that come and go every year. This is another in a series of ideas to help you identify applications.
The average American gains 11 pounds every year during the holidays. Sorry to depress you right off the bat. There are businesses who are actually counting on that as a way to generate sales and you can help!
More people join a gym in January that any other time of year.
Registrations for weight loss services also spike right after the new year.
This is not a coincidence. It's just common sense: People are trying to lose the weight they gained between Thanksgiving and January 1. To help them out, businesses who are related to health and fitness spend the bulk of their marketing and advertising budget in December.
This creates an opportunity for you to sell inkjet printing.
Think about the amount of marketing materials that go into spreading the word. Direct mail. Flyers and posters. Window clings. Vehicle wraps.
Every year, the Powers-That-Be come up with a new message and review the approach they took last year. That's a conversation you should be in on. Let prospects know what is possible using inkjet solutions. Send samples and success stories and be as visual as possible.
********
*The Situational Sale
While general prospecting involves a step-by-step, week by week process and includes almost endless follow-up attempts, Situational Selling is far more finite. This might include a simple mailing and a phone call and/or email but no more. This does not have to be complex or involved. The important part is to repeat the process for each opportunity every year as you build off of and benefit from previous years' attempts.
*********
Bill Farquharson is a sales trainer for the graphic arts. He can be found at BillFarquharson.com
Kelly Mallozzi is a content creator for the graphic arts. She can be found at SuccessInPrint.net