Join in the community forum! The thINK blog is a place for community members to share their opinions, best practices, successes, and challenges. Add your comments to the blogs published here or write a blog and we'll post it for you.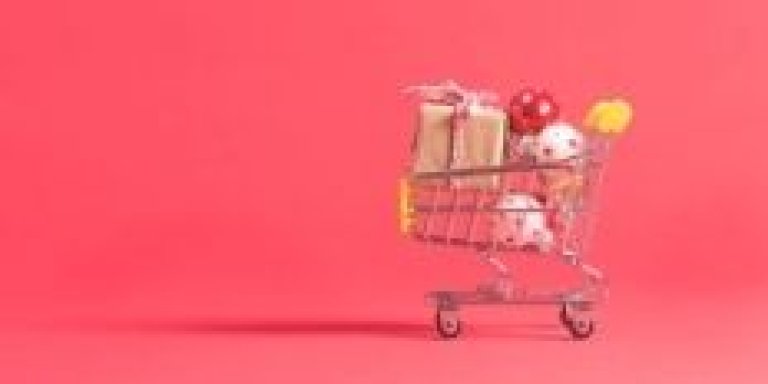 Situational Selling: The Retail Holidays
"Situational Selling"* is a term we use to describe opportunities for inkjet printing that come and go every year. This is another in a series of ideas to help you identify sales opportunities.
It should not surprise you to hear most retail-based organizations and companies earn the bulk of their income during the holidays. For them, the stakes are high. If they get their marketing message or approach wrong, devastating results could push them over the edge, especially this year.
Understanding the retail world is important if you are thinking about taking advantage of this Situational Selling opportunity. You might've noticed your own mailbox filling up with catalogs. When the Internet was first a thing, it was popular to eliminate the catalog altogether in the hope that people would simply find you online.
Nope.
Today, companies understand fully the need to show their wares. This represents a good opportunity for you and your inkjet printing capabilities. What do you have in your arsenal that could help make the consumer aware? Step one is to answer the question. Step two is to bring those answers to a market hungry for help.
One of the key benefits to inkjet printing is the ability to produce high quality personalized marketing in small quantities. This not only allows the customer to test different messages, it gives them some leeway to make a mistake and not have to throw out large quantities in order to print a correction.
The time to have this conversation with retail clients is now.
********
*The Situational Sale
While general prospecting involves a step-by-step, week by week process and includes almost endless follow-up attempts, Situational Selling is far more finite. This might include a simple mailing and a phone call and/or email but no more. This does not have to be complex or involved. The important part is to repeat the process for each opportunity every year as you build off of and benefit from previous years' attempts.
*********
Bill Farquharson is a sales trainer for the graphic arts. He can be found at BillFarquharson.com
Kelly Mallozzi is a content creator for the graphic arts. She can be found at SuccessInPrint.net