Join in the community forum! The thINK blog is a place for community members to share their opinions, best practices, successes, and challenges. Add your comments to the blogs published here or write a blog and we'll post it for you.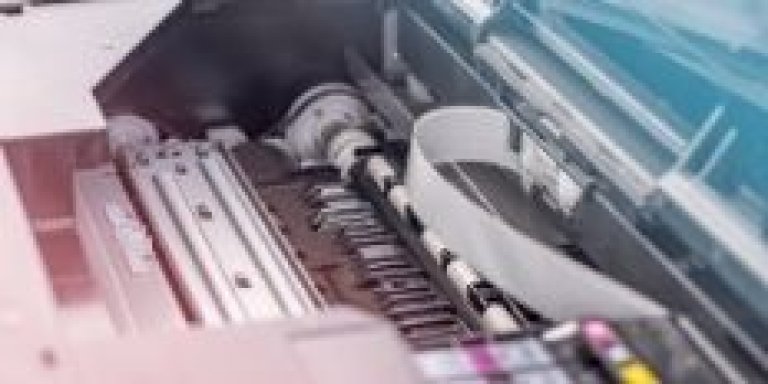 Situational Selling: Other Opportunities
"Situational Selling"* is a term we use to describe opportunities for inkjet printing that come and go every year. This is another in a series of ideas to help you identify sales opportunities.
We've given you several ideas for situational selling opportunities. Here are a few more:
Automobile dealers target specific times during the year to have special sales. Take Presidents Day, for example. This has somehow become a national holiday for the car business. Then there's Spring Clearance, Memorial Day, Summer Sales Event, Fall Specials, and on and on. Did you know one in three people who test drive a car, buy a car? This is why car salespeople are so anxious to get you behind the wheel. Keep that in mind as you are formulating your sales pitch.

Churches have membership drives that coincide with back-to-school. Families tend to return to the flock at the same time their kids are returning to the classroom. Dealing with the church is not always easy, given the fact that decisions are often made by committee, but don't let their nonprofit status fool you. They spend a lot of money on print.

Back to retail: The holidays are not the only time a year where retail is trying to get customers' attention. End of year. End of season. Back to school. Clearance. There is no shortage of opportunities here.

Florists also have peak times of year, such as Mother's Day and Easter.
Mark your calendar and pursue these annual Situational Selling opportunities!
********
*The Situational Sale
While general prospecting involves a step-by-step, week by week process and includes almost endless follow-up attempts, Situational Selling is far more finite. This might include a simple mailing and a phone call and/or email but no more. This does not have to be complex or involved. The important part is to repeat the process for each opportunity every year as you build off of and benefit from previous years' attempts.
*********
Bill Farquharson is a sales trainer for the graphic arts. He can be found at BillFarquharson.com
Kelly Mallozzi is a content creator for the graphic arts. She can be found at SuccessInPrint.net