Join in the community forum! The thINK blog is a place for community members to share their opinions, best practices, successes, and challenges. Add your comments to the blogs published here or write a blog and we'll post it for you.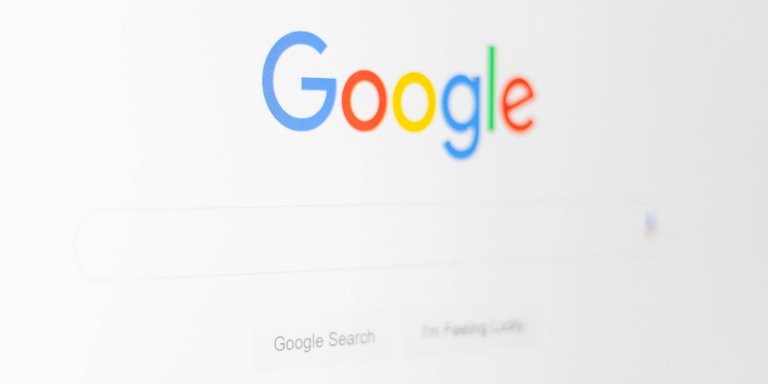 Search Engine Optimization That Builds Business
Search engine optimization (SEO from now on) is usually thought of as attracting eyeballs to your website at the top of the sales funnel, where prospects are just searching for information. But SEO can offer powerful returns at the bottom of the sales funnel, and help convert prospects into new business.
As you probably know, SEO is a technical process that aims to make your website receptive to web traffic. At its most basic, you'll want to add keywords and phrases to your site and its content that you think your prospects are searching for, so you'll show up high in their search results.
Sure you'd love to attract lots of visitors to your site, but it won't mean much if a good number of them don't become customers at some point. Let's examine a few best practices to move this process along.
Long-tail keywords. SEO entails more than adding solitary "head" keywords or short phrases to your searchable content. You also want to craft longer phrases and even sentences that anticipate your audiences' needs or pain points. As keyword terms become detailed and  specific, searcher intent becomes higher.
For example, instead of only using simple terms like"printing" or "direct mail," which every other printing company probably uses, consider optimizing for something like "Getting better results from my direct mail campaigns," or "How promotional messaging on bank statements can improve customer loyalty?" Of course, make sure these phrases are embedded prominently in your informational documents that expertly answer these questions.
There are several software options to help you develop effective both head and long-tail keywords, including HubSpot, Answer The Public, and SEMrush.
Content that converts. Your content should be rich, engaging, and answer as many questions as your prospects might have. The best content that addresses the bottom of the sales funnel contains information that only you are offering, along with real-world examples. People are intrigued by privileged information and statistics, and can prompt them to reach out for more information.
Link Building. You already know that customer recommendations can be powerful business-builders. The same can be true when other websites link to your own site, essentially recommending you indirectly. These external links heavily influence how your landing pages rank on Google, in particular links from well-regarded sites.
Ramp up your content marketing by authoring authoritative articles in publications your target audience reads, such as the American Banker Magazine for finance, Modern Healthcare for the health industry, or Advertising Age for sales, marketing, and agencies. Make sure your articles contain links back to your own site for additional valuable information, as well as to other authoritative sources to demonstrate your own credibility.
Meanwhile, create internal links to other pages on your own website that offer deeper, richer information, to demonstrate you really know what you're talking about. Google likes these internal links, too.
PPC ads. If you've put in the work to clearly identify your target market, you can place pay-per-click ads that appear in your prospects' search results and other web pages. You'll want to make sure that when they click on your ad, it goes to relevant, valuable, and unique content that only you offer.
PPC ads are easy to set up yourself, and they're budget-friendly. You only have to pay for the ad placement when it's clicked on. You can also cap your budget at a certain level. When your budget limit is hit, you ad will be removed.
Since search engine technology and algorithms are constantly changing, it may be advisable to check with a search specialist periodically to assure your SEO is in accord with the latest rules.
Christopher Hosford is editor at large for Target Marketing. Former editor-in-chief of Nielsen's Sales & Marketing Management magazine, he's covered all aspects of sales, marketing, and cutting-edge marketing technologies.