Join in the community forum! The thINK blog is a place for community members to share their opinions, best practices, successes, and challenges. Add your comments to the blogs published here or write a blog and we'll post it for you.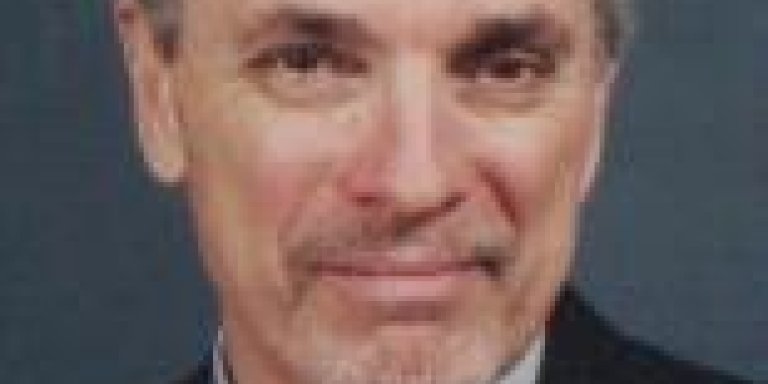 Put Your Best Foot Forward With A Great Website
In a previous blog, we delved into the makeup of the sales funnel—the essence of your marketing efforts—and ways to communicate specifically with each stage of the customer's journey. The top of the sales funnel, as I noted, means assessing new visitors to your website, who perhaps have searched for some particular product or need, or maybe viewed one of the blogs.
Remember, these visitors are brand-new to experience what you have to offer. Consider these elements of website best practices, so you have a fighting chance to move first-time visitors further down the sales funnel, from awareness to interest, desire, and action.
• Looking Good. Statistics show that people prefer to read online content that is beautifully designed. In fact, 38% say they simply would not engage with a website that is unattractive, and almost 50% say that a website's attractiveness reflects the credibility of its business. Your business!
At the top of the funnel, that means you're not selling anything (yet). At this stage, you're really offering an invitation to connect, so a delightful website experience is essential.
Yes, there are numerous do-it-yourself website building apps, including Wix, Weebly, Squarespace, and Sitebuilder, and I've used some occasionally to good effect. But the thing is, I'm not a website designer and neither are you! So my first recommendation is to look at your competitors' websites—even some in other industries—and evaluate their beauty, simplicity, style, and delight you get in viewing them. Then, get in touch with a pro designer and improve on them with your own branding, colors, logos, and distinctiveness.
Beauty may be subjective, but websites should look great. Get professional design help!
• Being Current. Is your website aging? You know what I'm saying … was it built and uploaded back in 2010? Even if it's been effective for you, things have evolved. The trend today is a cleaner, minimalist design, particular colors to evoke specific emotions, and micro animations to enhance the user experience.
3D buttons seem to be history in favor of flat graphics and large background images. "Hamburger menus" have largely replaced traditional navbars. Personally I find infinite scrolling a bit annoying, but hey, that's a trend and you'd be smart to discuss it with your website designer.
Modernity is key, in particular at the top of the sales funnel. Your visitors know it when they see it.
• Being user friendly. One of my favorite books is Steve Krug's Don't Make Me Think. Its major proposition is, if you make your website effortless for your users they will stay and check out your content and products. If it's difficult to use they'll leave. You'll want concise narratives, ease of navigation, and careful use of visuals.
Don't make the top-of-funnel content they're seeking too many clicks away—too many clicks and they'll leave! And don't worry about adding functionality. If your website solves your visitors' pain or problems, by definition your site already is a success.
Even though you're terribly proud of your best printed examples, don't load up your site with tons of images. At this point in the sales funnel you want to invite people to be interested in your company, not convert them into customers. You can leave these great images for case studies and customer testimonials elsewhere on your site.
• Go Mobile. A mobile friendly website is critical. As much as 58% of all internet traffic is from mobile devices, according to Perficient, and your potential customers are on the go. Again, don't make it hard on them.
There are numerous other things to consider in updating your website. Are you providing e-commerce orders? What about blogs, or video case studies and customer testimonials? This article is too short to cover all the bases, but you get the idea. Get beautiful, get modern, get user friendly, and get mobile. The rest is dressing, depending on your specific needs.
Christopher Hosford is editor at large for Target Marketing. Former editor-in-chief of Nielsen's Sales & Marketing Management magazine, he's covered all aspects of sales, marketing, and cutting-edge marketing technologies.