Join in the community forum! The thINK blog is a place for community members to share their opinions, best practices, successes, and challenges. Add your comments to the blogs published here or write a blog and we'll post it for you.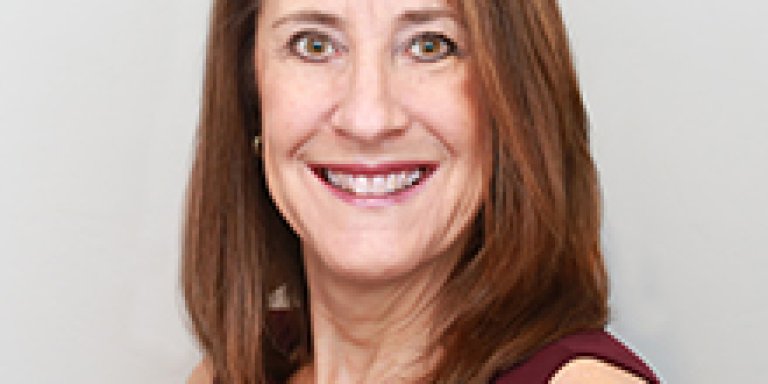 Andrew Hennings, Director of Operations, Epiq Systems and John DiNozzi, President and Owner, Access Direct, described why their investment in inkjet led them to also invest in finishing, and the increased flexibility, capacity and value they experienced. Did you miss it? View the recorded session now. 
Hosted by Jim Hamilton, Andrew Hennings and John DiNozzi described their evolution to inkjet printing, and how they expanded the advantages of their inkjet investment through a holistic view including finishing.    
Inkjet printing can deliver huge increases in speed and capability, and based on InfoTrends research, usage is expanding beyond publishing, transaction and promotional printing into other market segments.  As printing capabilities grow, areas for improvement in finishing are often highlighted, providing opportunities to increase capability and service, and improve productivity.
Both Epiq Systems and Access Direct moved to inkjet for its increased speed, flexibility, and opportunity for reduced turnaround times. Access Direct replaced almost all 25 of their toner machines with four Océ ColorStream 3900s, reducing both their print staff and facilities footprint.
The increase in speed and capacity quickly highlighted additional opportunities for increased capacity in finishing, and expanded automation. By viewing the print process holistically and adding investment in finishing resources, both Access Direct and Epiq Systems have been able to deliver even greater speed, quality and value-add services to their customers.  As John DiNozzi  stated, when they added finishing resources, "Everything about it really modernized our facility," adding that it was "…one of the best things we did, but it was the 'forgotten' thing that we almost didn't do."   
View the recorded session to hear the responses to these and other questions:
How did your printing environment evolve to inkjet?
What financial and productivity benefits have you seen from this evolution?
When considering moving to roll vs. cut-sheet, what are the key drivers?
How much could you rely on existing finishing resources vs. new acquisitions?
What are the key advantages in a holistic view of inkjet and finishing?
The session also included specific examples of what led the speakers to consider finishing and how they incorporated the new equipment into their process, delivering outstanding practical insight to the audience on how to add these capabilities to their own environments.   
Did you miss it? View the recorded session.
Sheri Jammallo is the Sr. Advisor, Marketing, at Canon Solutions America; with a keen focus on the Transactional, Direct Mail and Corporate In-Plant print production space.  She brings with her a wealth of industry knowledge that enables her to lead field relevant go-to-market production print strategies and programs for Canon Solutions America that bring value-add to their production print customers and overall print industry. Previous to Canon Solutions America, Sheri spent 14 years in several Sales Leadership roles at Xerox.