Join in the community forum! The thINK blog is a place for community members to share their opinions, best practices, successes, and challenges. Add your comments to the blogs published here or write a blog and we'll post it for you.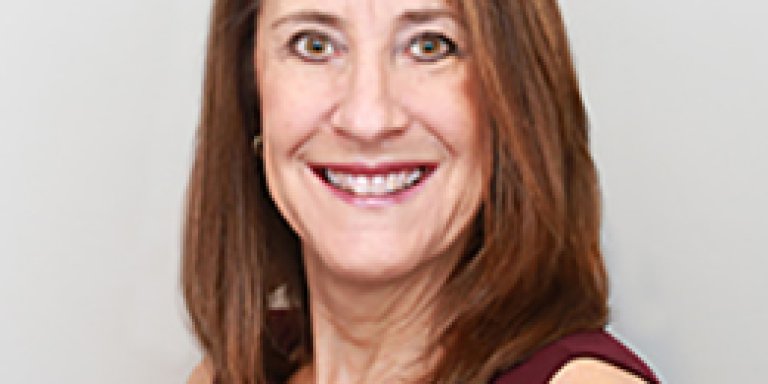 Interview with thINK Member Chuck Werninger - Houston Independent School District
You may have seen it in your newsfeed last summer but now you can read all about the inkjet investment decision at this large in-plant in the recently published case story, "HISD Adds Value with Inkjet Digital Color," posted in the thINK resource center. 
The largest school district in Texas and the 7th largest in the U.S. became the first in-plant to install a Canon Océ VarioPrint i300 sheet-fed inkjet press in July 2016. The investment made it possible to handle the short-run and fast turnaround times while also bringing affordable printing to the school district in a centralized location, enabling teachers to spend time creating lesson plans and working with their students rather than copying the materials themselves.  
One of the greatest challenges of in-house printing operations serving K-12 school districts is the high volume of teacher requests for customized course materials at the start of the school year. According to InfoTrends' research, 62% of education providers' printed materials are personalized to some degree. This means that education in-plants must invest in printing and finishing technologies to enable the fast turnaround of short-run work. The Canon Océ VarioPrint i300 sheet-fed inkjet production press enabled the print shop to handle more jobs, varying applications, diverse media, and advanced customization to meet classroom needs.
Color also played a big role in the decision to invest. Chuck Werninger, Senior Manager of Administrative Services at HISD wanted to increase the utilization of the print operation by expanding services and investing in more productive color devices. He explains, "Our sights were set on doing a better job of servicing customers and improving the effectiveness of the classroom materials that we printed. When the leases of several legacy black & white toner devices expired, we saw an opportunity to give our customers something they wanted and but didn't have—color. We needed color!" Werninger's goal was to cost-effectively enable HISD teachers to improve their learning materials and better support coursework.
Read more about the district's decision to invest in inkjet and how it is revolutionizing the way that students learn in Texas. Download the full story!
Sheri Jammallo is the Sr. Advisor, Marketing, at Canon Solutions America; with a keen focus on the Transactional, Direct Mail and Corporate In-Plant print production space. She brings with her a wealth of industry knowledge that enables her to lead field relevant go-to-market production print strategies and programs for Canon Solutions America that bring value-add to their production print customers and overall print industry. Previous to Canon Solutions America, Sheri spent 14 years in several Sales Leadership roles at Xerox.