Join in the community forum! The thINK blog is a place for community members to share their opinions, best practices, successes, and challenges. Add your comments to the blogs published here or write a blog and we'll post it for you.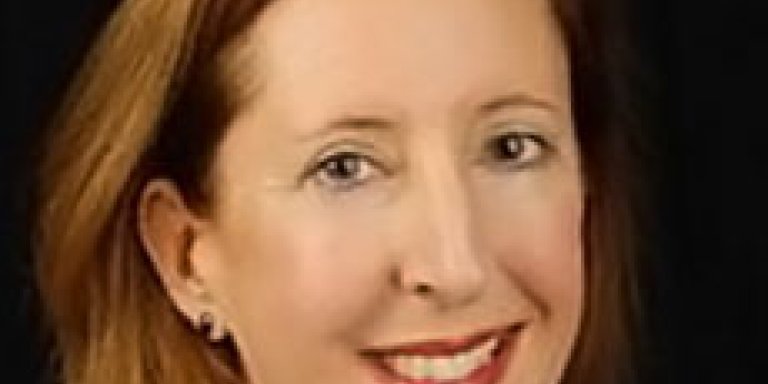 Healthy Markets for Printers
You can't watch the news, or even go to the drugstore, without hearing about the massive changes in the U.S. healthcare system. Many of the changes are a result of the Patient Protection and Affordable Care Act passed in 2010, however many of these changes are simply a result of changing demographics and rising healthcare costs. Whatever the source, changes are affecting all aspects of the healthcare community including:
Hospitals and other healthcare providers
Healthcare insurers and third-party administrators
Pharmacies
Pharmaceutical companies
New State and Federal Healthcare Exchanges
Public programs such as Medicare, Medicaid and the Children's Health Insurance Program
Employers and individual health consumers
The market has been shaken up with a more competitive environment pushed by consumer-driven healthcare and new partnerships between health insurers and retail brands and between healthcare providers and pharmacies. Today, you can get basic health services at your local pharmacy and buy health insurance at Wal-Mart. Insurers also face increased competition for the new healthcare consumer – the individual insured. Individuals are now required to have health insurance and they can purchase a brand name, get it from their employer (if offered) or purchase through a government sponsored exchange.
Health insurers have also been hit with massive new regulations impacting everything from member communications to the way in which premium dollars are spent. The combination of increased competition and heavy cost-cutting requirements is driving the need for creativity in communications strategy and delivery. This is market ripe with opportunities for smart, creative print and marketing organizations. So, step up to healthcare and say "tell me where it hurts." Their pain points are your opportunities.
Elizabeth Gooding is the President of Gooding Communications Group and editor of the Insight Forums blog. She writes and speaks and provides training on trends and opportunities for business communications professionals within regulated vertical industries.
To learn more about the changes and opportunities in the healthcare industry, including data on the top Health Insurers and Provider Networks, see the Press Go! Industry Guide to Healthcare.