Download the Definitive Guide to Opportunities in Inkjet: Inkjet Applications Matter!
Submitted by
sjammallo
on January 09, 2019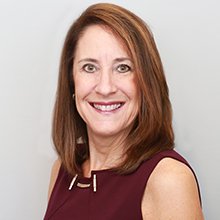 Canon Solutions American partner Keypoint Intelligence — InfoTrends is constantly monitoring the inkjet market, analyzing trends, and using their research to provide insights into the areas of growth we should all be watching.
Their recent publication Inkjet Applications Matter! aggregates their research on high-speed inkjet printing in commercial print markets. The takeaway: seven major application opportunities for printers in 2019.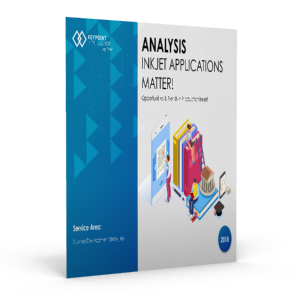 For each highlighted application, Keypoint Intelligence — InfoTrends has included reasons for moving to inkjet and the main benefits of doing so, as well as onboarding recommendations for adding that application to an inkjet portfolio. They also give each application an "inkjet suitability rating" to help Canon Solutions America customers compare application possibilities.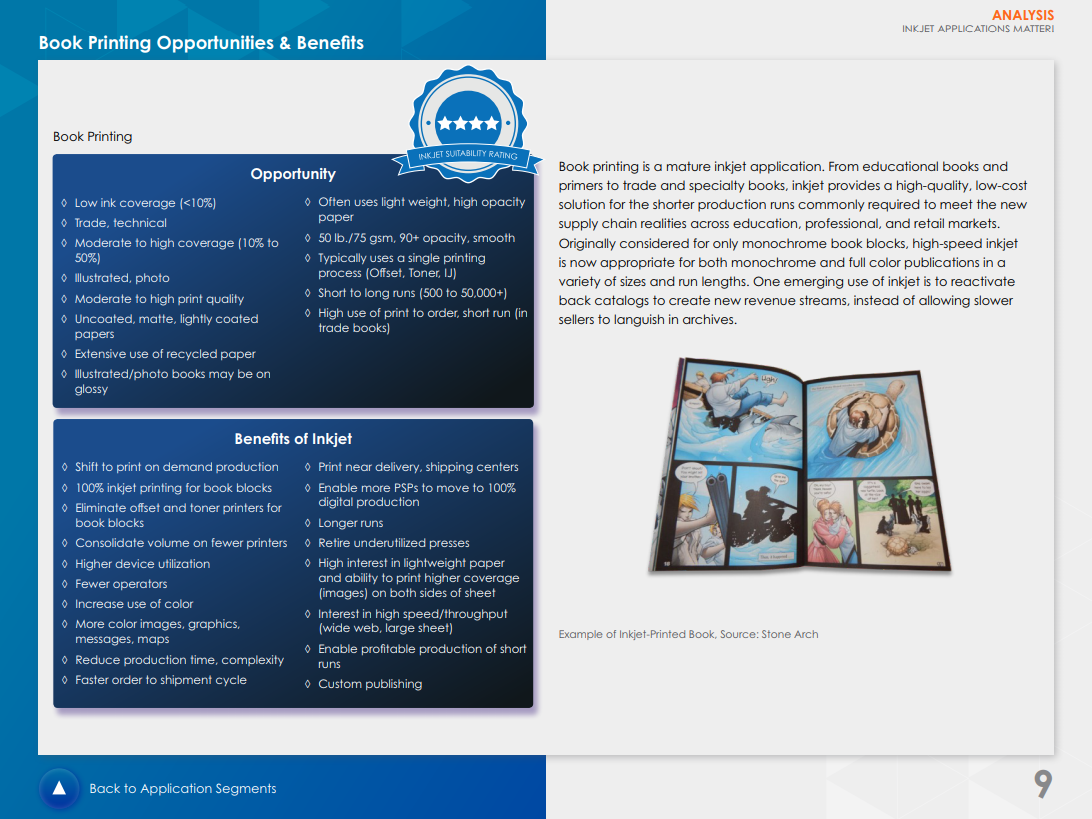 The top inkjet applications covered in the guide are:
Transactional

Direct Mail

Magalog and Catalog

Books

Magazines

General Commercial Printing

Packaging
If you are considering expanding to new applications in 2019, download Inkjet Applications Matter! today to understand the full scope of the opportunities that exist with high-speed inkjet.