Be Part of the Community.
Become a Partner for
thINK Ahead 2021.
The thINK community continues to grow, establishing itself as the largest inkjet user group in the world. thINK Ahead 2020 Live Virtual Event attracted over 900 production print professionals, analysts, partners and press. By becoming a partner for thINK Ahead 2021, you can play an influential role in the rapidly growing inkjet market. More than buying a booth at a tradeshow, the thINK conference gives you an opportunity to become part of the community.
Don't Wait! thINK Ahead 2020 partner sponsorships sold out. We want you to be a part of thINK Ahead 2021. This is your chance to show off new products and services, meet potential customers, and deepen relationships with existing ones.
Download the prospectus to see all of the partnership opportunities available to you.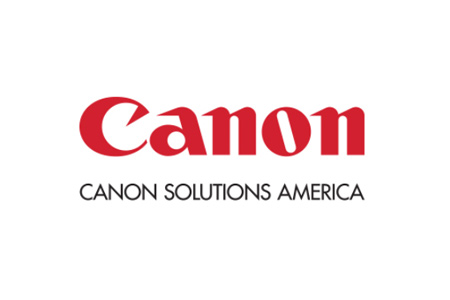 Platinum

Founding Partners