Join in the community forum! The thINK blog is a place for community members to share their opinions, best practices, successes, and challenges. Add your comments to the blogs published here or write a blog and we'll post it for you.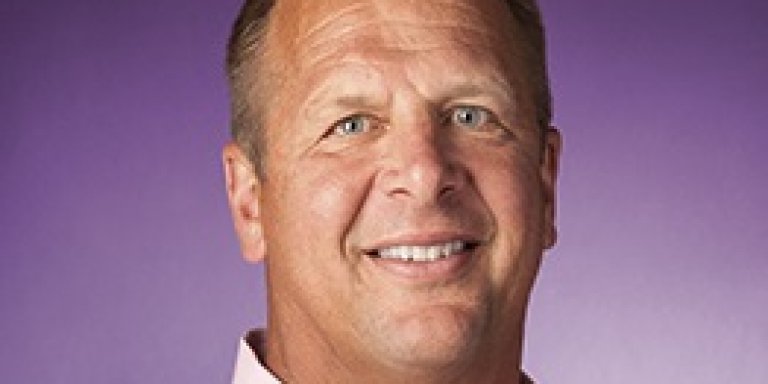 You Won't Want to Miss thINK Ahead 2019!
We have an amazing thINK Ahead 2019 conference in store for you. With more than 75 presenters — 50 inkjet press customers and 25 industry analysts and experts — you can be assured learning and networking will be at an all-time high. 
thINK Ahead 2019 takes place at the Boca Raton Resort & Club, Sept. 16-18, 2019. If you haven't yet registered, it's time! Check your inbox for your invitation — if you don't see it, visit thinkforum.com/attend to request one.
Have you been to a thINK conference before, or are you a first-timer? Either way, you are in store for learning and networking as the thINK board strives to make the conference fresh and exciting each year for all of those that attend. We want you to be inspired.
Here are just a few things to look forward to:
Speakers: Ever notice other inkjet conferences have an equipment manufacturer talking in all of the sessions? Not thINK! While thINK has industry experts and Canon executives to round out your learning, the majority of our speakers are inkjet customers. Come learn best practices from more than 50 inkjet customers! 
Educational Sessions: With five tracks and 30 educational sessions, you won't leave without being inspired. 
Ask The Experts Sessions: New this year, thINK attendees can participate in Ask The Experts sessions. A full day of inspiring sessions will likely spark a few thoughts and additional questions you'd like to discuss. Attend Ask the Experts sessions led by thINK guest speakers, customers, and industry leaders to take a deeper dive into learning. 
Inspiring Keynotes: We have two amazing keynotes lined up for you this year. Opening keynote Adam Markel is a recognized expert in professional and personal reinvention who guides individuals and businesses to capitalize on change and magnify their impact. Our closing keynote, Rorke Denver, has held many titles including, Navy SEAL commander, New York Times best-selling author, leader, and founder of Ever Onward. He will share Navy SEAL principles to call leaders to take action, to suffer, and to be bold so they can perform at their highest levels.
Canon Solutions America Experience Center (CEC) Tours & Demos: Each year, Canon Solutions America offers thINK attendees the opportunity to tour the CEC. Even if you've visited before, make plans to go again and see what's new. 
Inkjet Innovation Awards: See best practices in action. The second annual Inkjet Innovation Awards, designed to recognize Canon Solutions America inkjet customers who are pushing the boundaries of this game-changing technology, will be judged based on design aesthetics and business effectiveness, as well as the degree of innovation used in the printed piece. 
Download the thINK Forward pre-conference edition to learn more about what's in store for thINK Ahead 2019 —  see you there!
Bob Radzis is Chief Customer Officer at SG360°.