Join in the community forum! The thINK blog is a place for community members to share their opinions, best practices, successes, and challenges. Add your comments to the blogs published here or write a blog and we'll post it for you.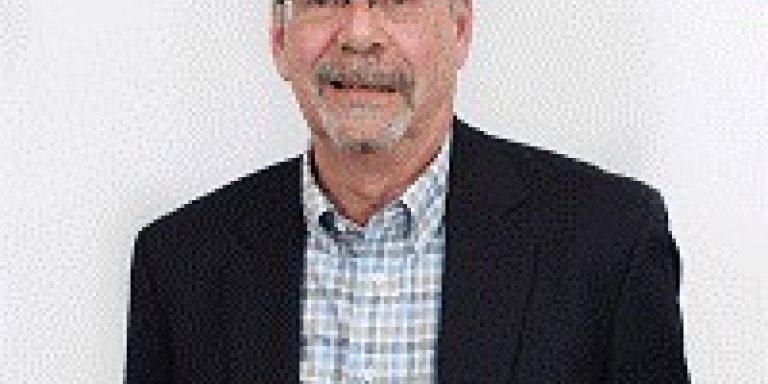 The Work Behind the Workflow
A common theme underscores the major trends happening in customer communications. It's output production workflow. Whether this is because of the steadily decreasing cost of hardware and software technology, the increasing regulatory requirements for privacy and audit or the increasing rate of mergers and acquisition in the print production space – it matters little. Output production workflow and process automation is on everyone's mind.
Workflow is often referred to as "command and control" and it is, obviously, very important but – command and control of what? It's the work behind the workflow that really gets the job done! The first step in any process automation initiative is to Standardize and Normalize operations.
Normalizing and Standardization – Organizations can choose many paths to produce printed and digital output. Diverse processes impede smooth transitions when companies attempt to create efficiencies made possible by new technologies. Manually inspecting each set of job steps and developing a common framework that works for all jobs requires skilled resources.
Automation – Choosing a common automation platform requires careful comparison, research, and testing. Many organizations have invested in more than one automation solution, with the result that their work is running under the control of several software tools. Merging all of the production jobs to run under one automation platform may require gradual transition to avoid production disturbances.
Integration – Most production print facilities have equipment and software from a number of different vendors. It is important to recognize that a "rip and replace" approach is not always correct.  A workflow platform must also be an integration platform. This will allow the organization to achieve a greater return on the original investment.
Achieving document operations goals requires reliable, behind-the-scenes software to prepare raw data and print files. These important systems ensure that work proceeds seamlessly from one step to the next. Some issues to consider are:
Companies must transform legacy print files composed for specific printers into print languages ingested by modern inkjet devices.

Preprinted shells must be replaced by inline forms.

Monochrome print should be turned into color.

Document streams must be split according to customer channel preferences to allow multi-channel output from a single source.

Name and address blocks must be repositioned to align with windows in a standard outbound envelope.

Inserter control files should be created to enable document integrity and item tracking accountability.
A lot of work goes on behind the workflow
Process automation is most effective when all the data and operations are the same. The reality for most organizations is that data and documents come from different departments, subsidiaries, or outside sources, and are rarely identical. Normalization is difficult, with the mix of formats and designs changing as the organization adds new work. Onboarding new applications that do not fit the model of existing jobs can result in custom solutions, complicating matters even more.
The best way to approach this problem is to apply technologies at strategic places within your workflows. These technologies modify and standardize the diverse collection of data and formats, resulting in streamlined processes easily managed by workflow solutions.
Crawford Technologies products make it possible for document operations to produce the results their companies or their customers want to achieve. Our software facilitates adjustments and conversions of all kinds, from updating inserter control marks to optimizing data for printing efficiencies, creating archive indexes, maintaining document integrity, or distributing messages over multiple channels.
Acquiring a new workflow solution is not the whole answer. Crawford Technologies makes any process automation workflow run smoother and more efficiently.
We do the work behind the workflow.
Harvey Gross, Vice President of Product Management, drives the success of CrawfordTech's solutions and services. Harvey is responsible for CrawfordTech's product strategy, positioning and product development, and extending solutions into new markets to provide opportunity for future growth. Prior to joining CrawfordTech, Harvey was Chief Technology Officer at Datawatch Corporation as well as its Vice President of Product Management & Development. His responsibilities at Datawatch included managing the technical infrastructure as well as the day-to-day operations of the worldwide development staff.