Join in the community forum! The thINK blog is a place for community members to share their opinions, best practices, successes, and challenges. Add your comments to the blogs published here or write a blog and we'll post it for you.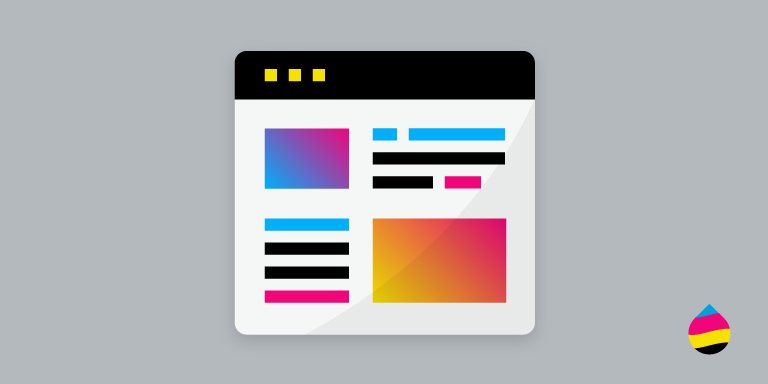 What's the best use of my time right now?
While this is a great question to ask yourself anytime, it is especially relevant now as you wait and wait for the COVID-19 crisis to pass.
Even during "normal" times, who doesn't get sidetracked or distracted in this giant game of Whack-a-Mole called Sales? The goal is to make certain you are staying on track and making the most of your selling day. After all of the planning and preparation that goes into effective time management, the rubber eventually meets the road and a plan is engaged. The task that you choose to work on needs to be the best fit for that particular moment in order to achieve efficiency and productivity.
So, when life got derailed by COVID-19, asking yourself this question was still apropos. The only thing that changed were the answers...and the sudden lack of urgency that usually motivates a rep to complete a task and move on to the next one. Gone are the calls with clients, voicemail attempts regarding new opportunities, and interaction with others in the company. It's all been replaced by crickets, long days, and a frustrating lack of activity overall.
So, "What's the best use of my time right now?" you may ask. This whitepaper guides you through 10 Sales Actions to take NOW, so when the business world starts spinning again, you will be in the best possible position to help your customers and in doing so, yourself.
Most of us work well in a chaotic environment. Many actually thrive when life is so busy it seems everything coming at you is critical. However, during those times when life slows down a bit (around 4 July and the holiday season, for example) we flounder. Without a sense of urgency, it's hard to focus and engage in any kind of meaningful sales activity.
Download the White Paper "10 Sales Actions to take NOW" and get started!