Join in the community forum! The thINK blog is a place for community members to share their opinions, best practices, successes, and challenges. Add your comments to the blogs published here or write a blog and we'll post it for you.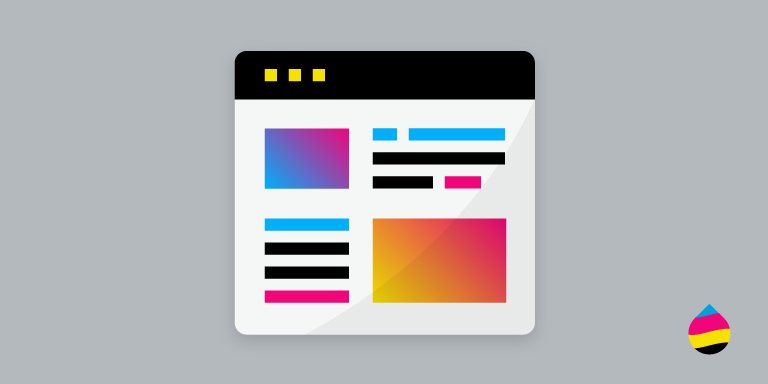 Welcome to the new and improved thINK website. We invite you to take some time to look around. In addition to beautiful new graphics, we've also improved the functionality of the site. Hopefully, we've made it easier for you to not only find the resources you need but also stay in tune with what's going on in the thINK community.
Here are a few new things to look for:
Home Page. It starts on the Home page where banners alert you to important community information. Scroll down and you'll always see the most recent resource additions, blog posts, and tweets.
About and Membership. Some new additions to the site include a news section where you can find past thINK press releases. Past issues of the community newsletter thINK Forward are now archived under the Membership navigation.
Events. The thINK 2016 event site is now live. We'll be adding information on speakers and sessions as details are finalized so keep checking back.
Webinars. Our community site houses a huge library of webinars you can watch on-demand. You can now search by date or category to find the topics you want.
Resource Center. Books and Catalogs now has its own section. If you haven't ordered your copies of the Inkjet Edge, Designer's Guide to Inkjet, or the Inkjet Media Catalogs, you can find them here. We've also made it easier to find the white papers, industry guides, case studies, presentations, and videos you need. Now, you can search by more than 20 categories – from automation to workflow. And don't forget that you can watch all of the thINK 2015 presentations right here too.
thINK Blog. The blog is getting much more active now thanks to our members and partners. We encourage you to share your experiences, perspectives, and ideas in this forum. Email us if you have an idea for a blog or just want to share your thoughts. 
Leave a comment! Tell us what you think of the new site or the community we're building.