Join in the community forum! The thINK blog is a place for community members to share their opinions, best practices, successes, and challenges. Add your comments to the blogs published here or write a blog and we'll post it for you.
Print Innovation Wall at Canon Americas Customer Innovation Center Showcases Ingenuity and Excellence in Inkjet Print Projects
The Canon Americas Customer Innovation Center in Boca Raton, Florida was already a dynamic hub to showcase new technology and offer an engaging customer experience, but the latest addition to the CIC doubles down on the interactive nature of the new facility and provides a stage for inkjet leaders to showcase innovative, standout projects in a new and unique way.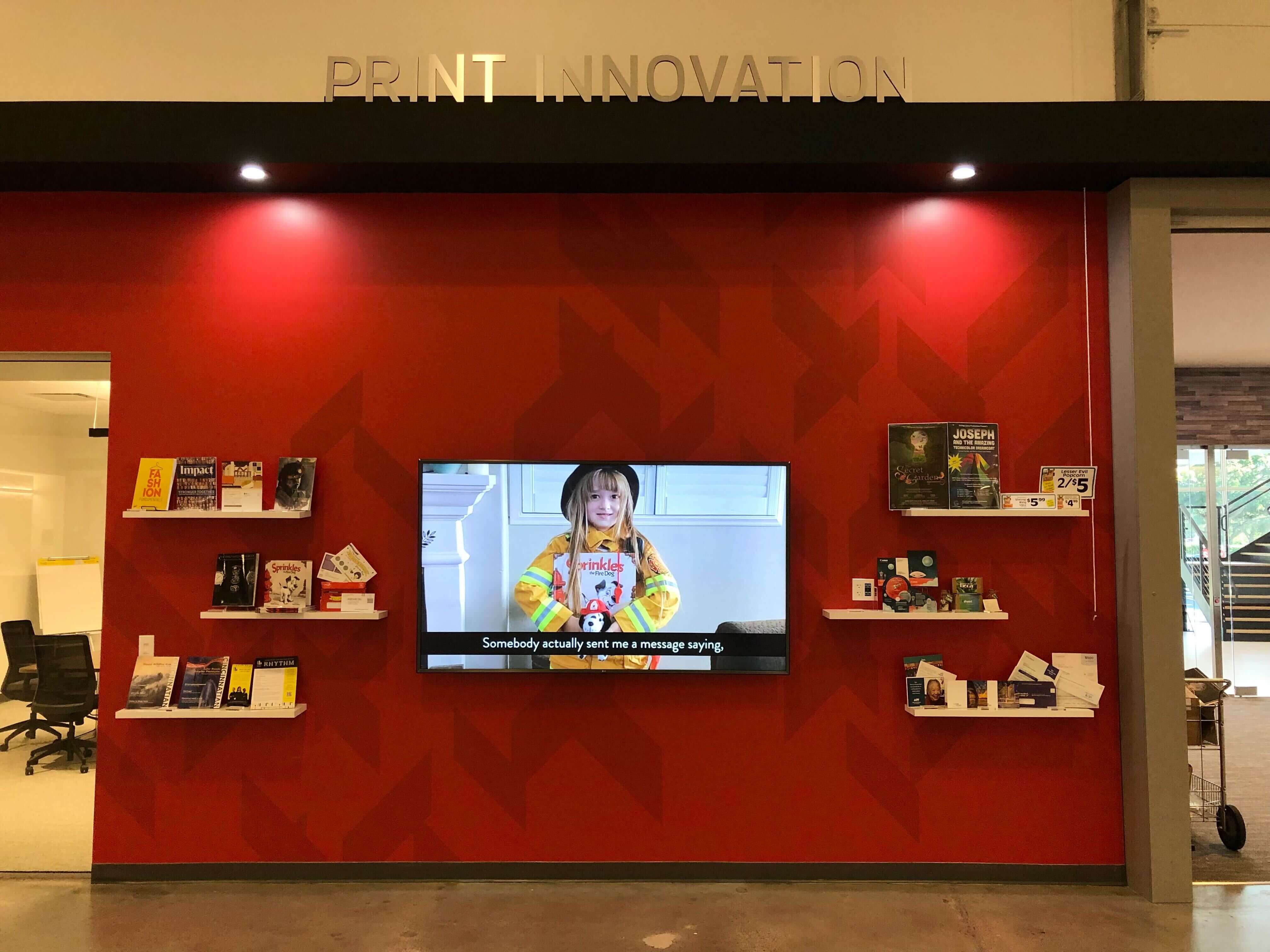 The Print Innovation Wall, unveiled at thINK Ahead 2021, is designed to highlight boundary-pushing work that would not have been possible without Canon's state-of-the-art inkjet print technology. The Print Innovation Wall features projects submitted by customers to demonstrate artistic, commercial, and technological achievements in the printing space.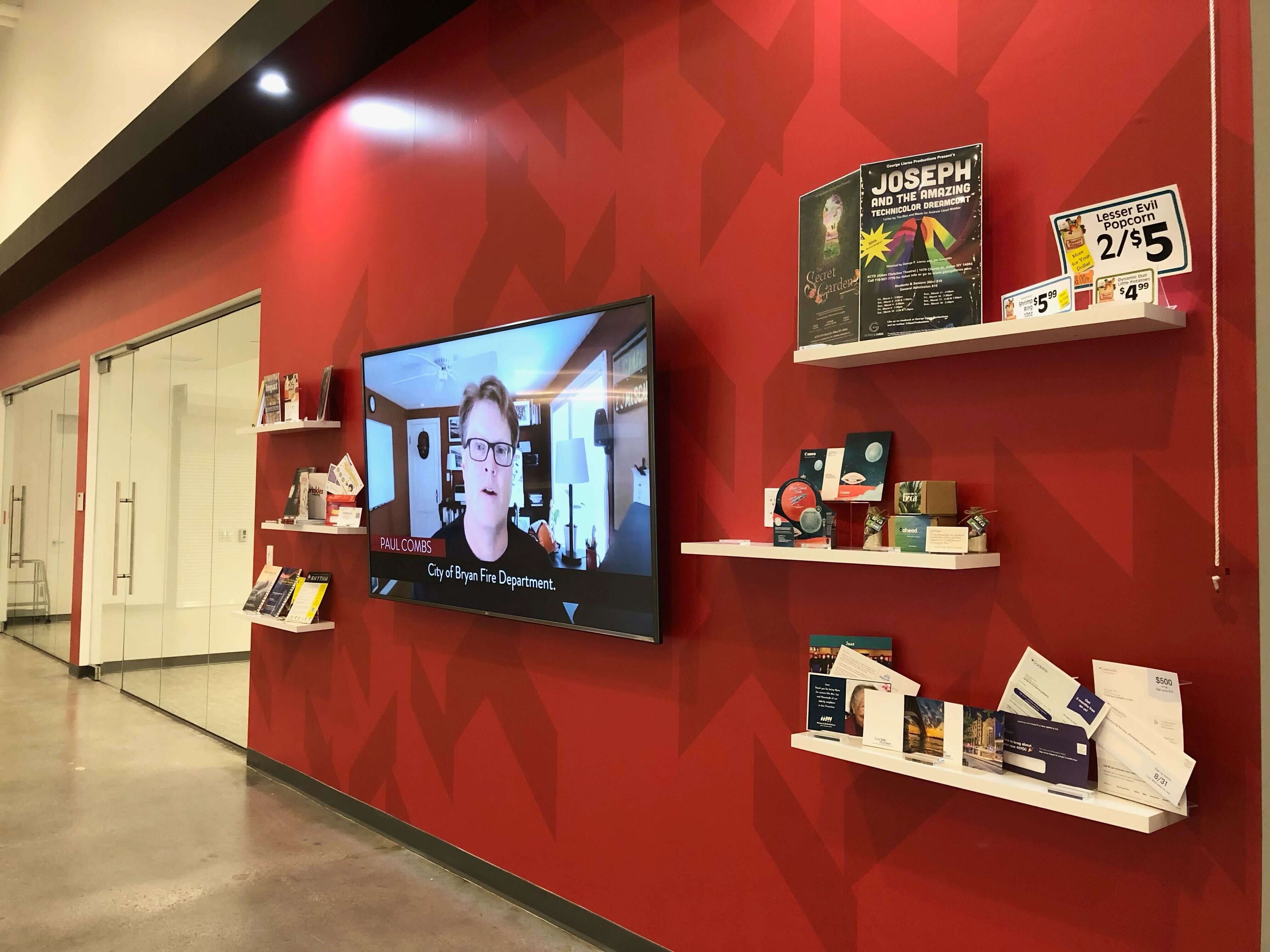 Innovative projects highlighted demonstrate a variety of applications including magazines, direct mail pieces, augmented reality experiences, postcards, children's books, and more. 
Congratulations to these companies featured on the Print Innovation Wall: 
Take a look at the video compilation of these great innovative print projects: Canon Print Innovation on Display
The Print Innovation Wall is also just one element of the CIC's 126,000 square-foot campus which was constructed to help demonstrate the value Canon Solutions America provides for enterprise, large format, and production print applications. The CIC's open-concept design allows for a comprehensive look at Canon's comprehensive portfolio in inkjet and toner printing technology, including the ColorStream series, ProStream series, varioPRINT iX-series, and imagePRESS series. 

Stay tuned to this blog for more in-depth looks at projects featured on the Print Innovation Wall, and watch this video to learn more about the Canon Americas Customer Innovation Center and how you can secure a visit to the CIC.