Join in the community forum! The thINK blog is a place for community members to share their opinions, best practices, successes, and challenges. Add your comments to the blogs published here or write a blog and we'll post it for you.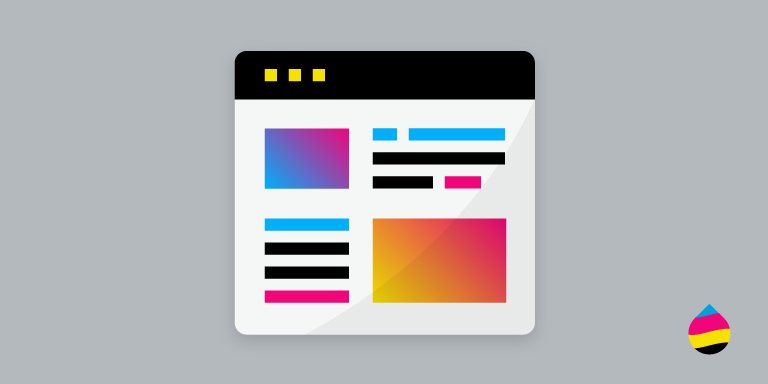 Perfecting Your Demand Generation Efforts
In previous blogs in this marketing series, we've focused on the "top of the sales funnel," deploying those tactics that attract new visitors to your website. These are folks who perhaps have searched for some particular product or need, or maybe viewed one of your blogs, but are brand-new to what you have to offer.
Now it's time to move these first-time visitors who have just become aware of your existence a bit further down the sales funnel, to what is known as the middle of the sales funnel, where you'll nurture them and turn their awareness into interest.
One key component of mid-funnel marketing is demand generation. It identifies prospects who are first-time site visitors, perhaps who have commented on your blog or social posts, or even downloaded a piece of content, and guides them toward further engagement with your messages.
Key Approaches to Demand Gen
Let's consider a few tactics to create demand for your products and services in the middle of the sales funnel, to increase engagement and interest:
• Give away free but valuable stuff. Potential customers of inkjet printing services are hungry for knowledge. Their expertise may not be in printing or perhaps the finer points of direct marketing, so here you can help them along with free information of all kinds. Considering developing informational white papers highlighting statistics from the U.S. Postal Service, the Data & Marketing Association (formally the Direct Marketing Association), or the American Catalog Mailers Association that demonstrate the marketing power of direct mail. Each offers plenty of essential research you can share.
Alternate freebees might include successful case studies presented in e-book form or video overviews of cutting-edge developments in variable inkjet printing capabilities. Giving away valuable, unbiased information like this can prompt potential customers to provide their email address for future communications, and position you as a trusted source of credible information.
• Leverage the power of reviews, influencers. Customers are leery of self-promotional marketing. Not that you shouldn't advertise, but don't underestimate the power of third-party endorsements. List your company on Facebook, LinkedIn, Yelp, or Google My Business (for starters), and encourage reviews. These can provide "social proof" of your bona fides, and also improve your search results by helping you get on Google's first page.
Also, don't forget social influencers, subject area "gurus" who may have very large followings. Provide them with new, cutting-edge information (see "free stuff," above), and invite them on your YouTube channel to discuss trends and best practices. In turn, they'll often expand on the experience on their own social channels, spreading your message exponentially.
• Be open and communicative. Demand generation relies on two-way communications. As you upload content, make social posts, or send out email newsletters, you'll probably get customer questions. Make sure to keep the conversation going, and even cite the conversations in future blogs or Facebook posts.
Try to respond to comments on your social media posts and reviews as well. If a comment is negative, engage thoughtfully with the poster to resolve issues. He may revise his assessment as a result.
What is often referred to as "inbound marketing" relies on this kind of two-way street. Quality content and open communications will attract prospects to your company, and over time a significant portion of this inbound traffic will convert to customers who are loyal for the long-term.
In the middle of the sales funnel you'll also want to rely on your sales team to help identify warm leads, and to suggest personalized outreaches to specific prospects. This then can lead naturally to the "bottom" of the sales funnel that focuses on ultimate conversation, where sales is pre-eminent.
Christopher Hosford is editor at large for Target Marketing. Former editor-in-chief of Nielsen's Sales & Marketing Management magazine, he's covered all aspects of sales, marketing, and cutting-edge marketing technologies.