Join in the community forum! The thINK blog is a place for community members to share their opinions, best practices, successes, and challenges. Add your comments to the blogs published here or write a blog and we'll post it for you.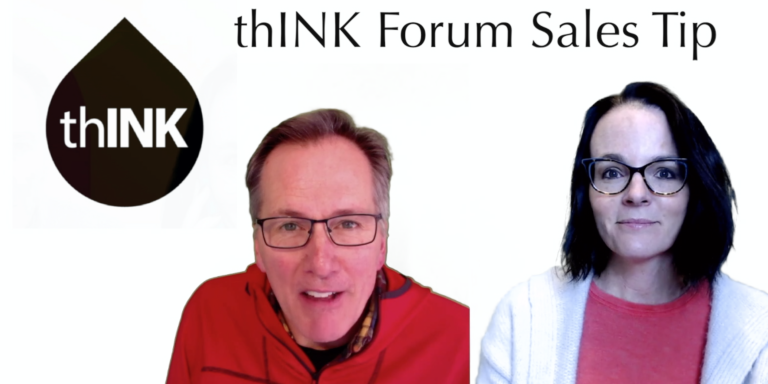 A Better Message to Send Your Customers
It's important to note that while we are all concerned and scared about our business, our clients are, too. Kelly and I are here to offer you suggestions and to provide support. You, in turn, can serve in the same role for your customers. With their businesses shut down, it is likely they have some extra time on their hands. Give them an idea for what to do with it. 
For example…
My wife and I (Bill) bought a house a couple weeks ago and are preparing for the move across town. Somewhere along the line, this information becomes part of the public record and we are hearing from moving companies looking to sell us on their services. A letter came and addressed to "James William." While my full name contains both of these components, my last name was omitted and these two are out of order. In other words, they have a bad file and probably an issue with their database. So, why not make the suggestion to your existing customers, "This is a great time to go through your database, verify names and contact information, and check the validity. An accurate database produces higher results and saves money."
A message such as this is far more valuable than, "We are here for you during these difficult times." Bring value to your customers, remind them why they do business with you, and build your brand all the same time.
Stay safe and keep learning.
*********
Bill Farquharson is a sales trainer for the graphic arts. He can be found at BillFarquharson.com
Kelly Mallozzi is a content creator for the graphic arts. She can be found at SuccessInPrint.net