Join in the community forum! The thINK blog is a place for community members to share their opinions, best practices, successes, and challenges. Add your comments to the blogs published here or write a blog and we'll post it for you.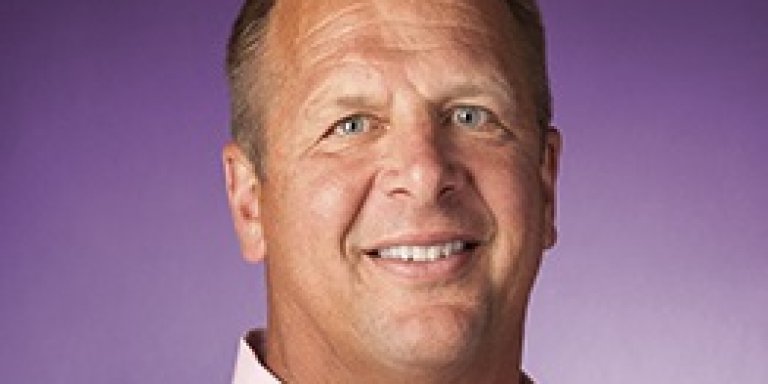 Announcing a New Addition to the thINK Board
The thINK board recently met in Boca Raton, Florida, and this particular quarterly meeting was an eventful one. First, we began planning for thINK 2019. We discussed this year's event, reviewed all the feedback we received from attendees, and came up with ideas to make thINK even better next year. Plus, we settled on dates! Mark your calendars: the next thINK event will be September 16-18, 2019.
Another big decision we made at this board meeting was to add a new board member. I am pleased to announce the addition of Sheri Jammallo to the thINK board. Sheri is the Sr. Advisor, Marketing at Canon Solutions America and joins the thINK board as our Executive Program Liason.
You might not know this, but Sheri's actually been making crucial behind-the-scenes contributions to thINK all along. Since the first thINK conference, she has defined the sessions, booked the speakers, and set the agenda. The relationships that Sheri develops with thINK partners and presenters are invaluable. Speaking for the entire board, her effort has been key to our success. Thank you, Sheri!

When I asked Sheri how she was feeling about her exciting new role, she said, "I am honored to be nominated to the thINK board and have enjoyed working with thINK since its inception and launch in 2015. It is a pleasure to work in collaboration with leading industry experts and Canon Solutions America inkjet customers to build a strong production inkjet-focused educational program agenda and speaker line up that benefits the entire inkjet community to help grow their businesses and drive new revenue streams. This is a fantastic, collaborative community and I am thrilled to be a part of it."
I couldn't agree more. We're thrilled with this development, and we can all look forward to thINK 2019, which will surely be the best thINK event yet.
To read more about Sheri and the whole thINK board, click here.