Announcing the 2018 thINK Inkjet Innovation Award Winners
Submitted by
bradzis
on September 13, 2018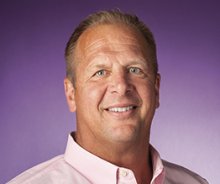 True inkjet innovators use the revolutionary technology of inkjet to transform their business, deliver results for customers, and shape our industry. For the first time at thINK 2018, the Inkjet Innovation Awards recognized the forward-thinking creativity of these leaders in our community, and I'm proud to again celebrate those winners here on thINKForum.com.
There's inspiration to be found in all 28 Inkjet Innovation Award submissions. Learn how each category winner innovated, then peruse the gallery of submissions below. It's never too early to start dreaming up your own entry to the 2019 Inkjet Innovation Awards!
Business Effectiveness (tied)
Digital Cell Environment for Faster Newsletter Turnarounds
Core Publishing Solutions (CPS) produces weekly newsletters for a number of customers. These require quick turnarounds, and the production path used to include several steps that are unnecessary with inkjet. By moving these newsletters from conventional offset equipment to a digital cell environment, CPS eliminated multiple steps and was able to ship weekly with ample time and flexibility. Plus, the organization saves $80,000 annually for just one weekly newsletter moved to the digital cell environment.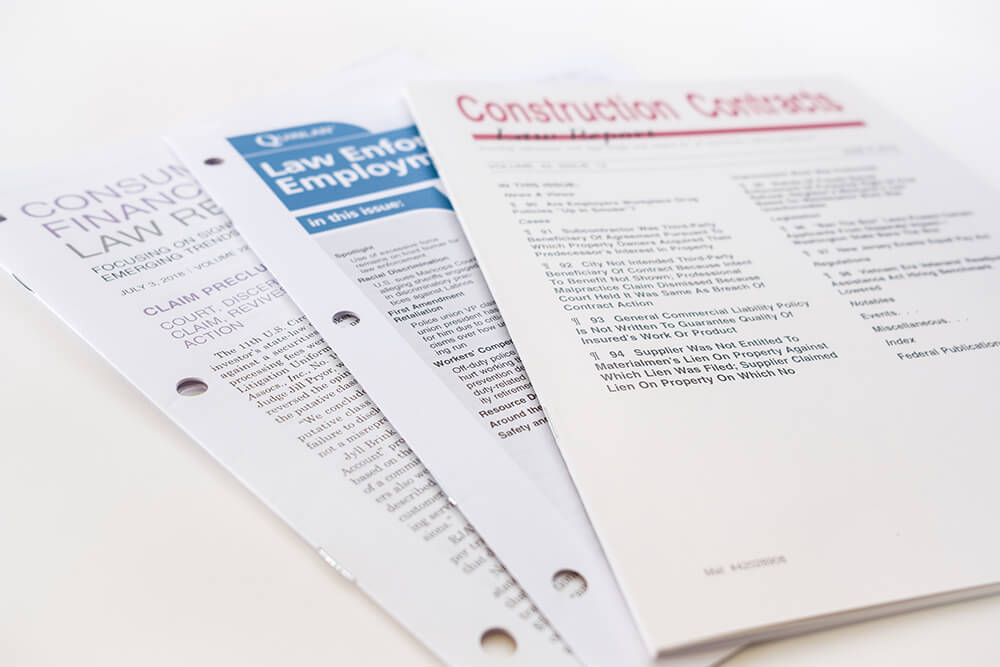 90.38% Savings on Investment Firm's Quarterly Performance Reports
Financial Statement Services, Inc. (FSSI)
FSSI's investment firm client sends quarterly performance reports to investors that are branded to various companies that participate in their investment programs. These reports
are very high volume and have very strict SLAs. Before inkjet, the printing process was slow and cumbersome due to the slow print speed and manual finishing, and the full-color digital application was very expensive for the customer.
FSSI moved the application to inkjet and helped the customer redesign the reports and remove finishing requirements so they could be auto-inserted. FSSI can now produce these reports much faster and more efficiently and is no longer at risk of missing SLAs. Plus, the new inkjet process resulted in a 90.38% savings per report for the customer, who also felt that they could better scale with the efficiency of the new inkjet process, which supports their efforts to increase new business.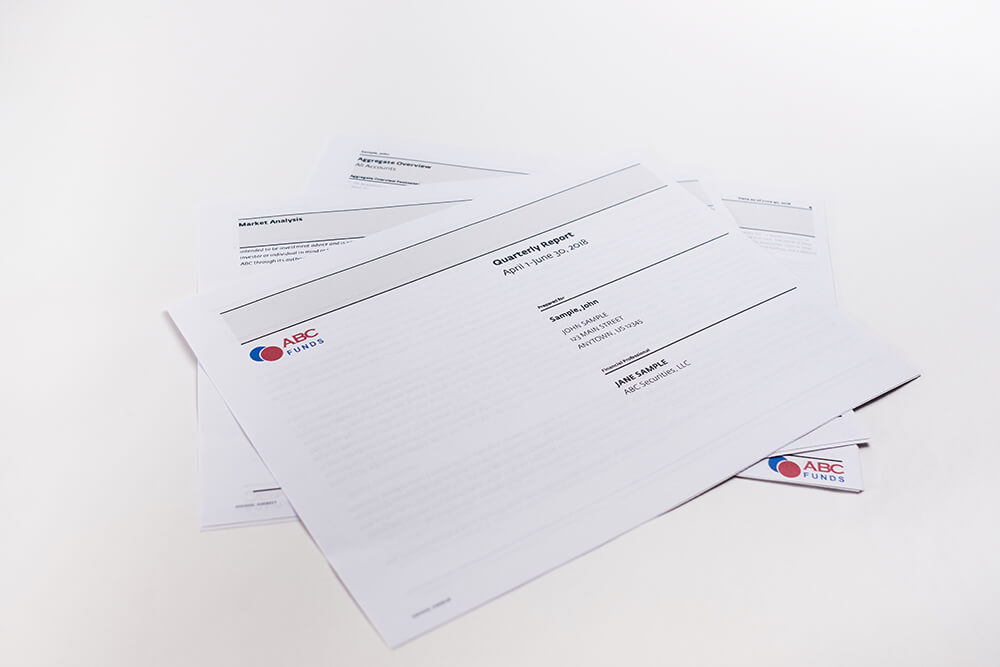 Innovation
An Innovative Sneaker
Access Direct was looking for a fun way to jazz up a pair of sneakers for the thINK event. The original idea was to simply print the thINK logo on contact paper using a desktop printer, then add the logo to some high heel sneakers, but then they asked themselves, "Why couldn't we do this on our Océ VarioPrint i300?" Access Direct's production team used the MQS of the thickest stock they had access to, then matched the whitepoint of that paper to the whitepoint of the contact paper they used for the iron-on. They ran it through the machine and the result was exactly what they'd hoped. Since then, they've tested more creative designs and have evolved from one logo to five unique designs that can be applied to just about any fabric — not just sneakers.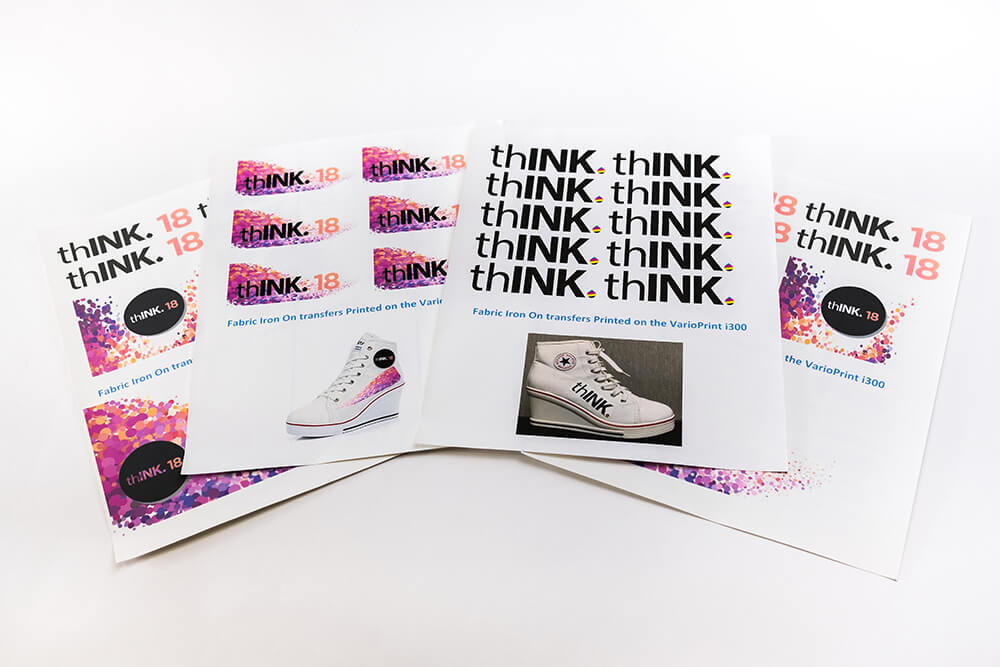 Design
Design-Worthy Table Cards
Copy General's customer wanted to display samples of her projects at various events. Specifically, she was looking for a table card that event attendees could take with them that was as classy and tasteful as her interior designs — something that would help her stand out from the competition. Copy General worked with the customer to create high-quality table cards using a soft-touch laminate with dimensional spot-UV coating, creating just the upscale look she was hoping for.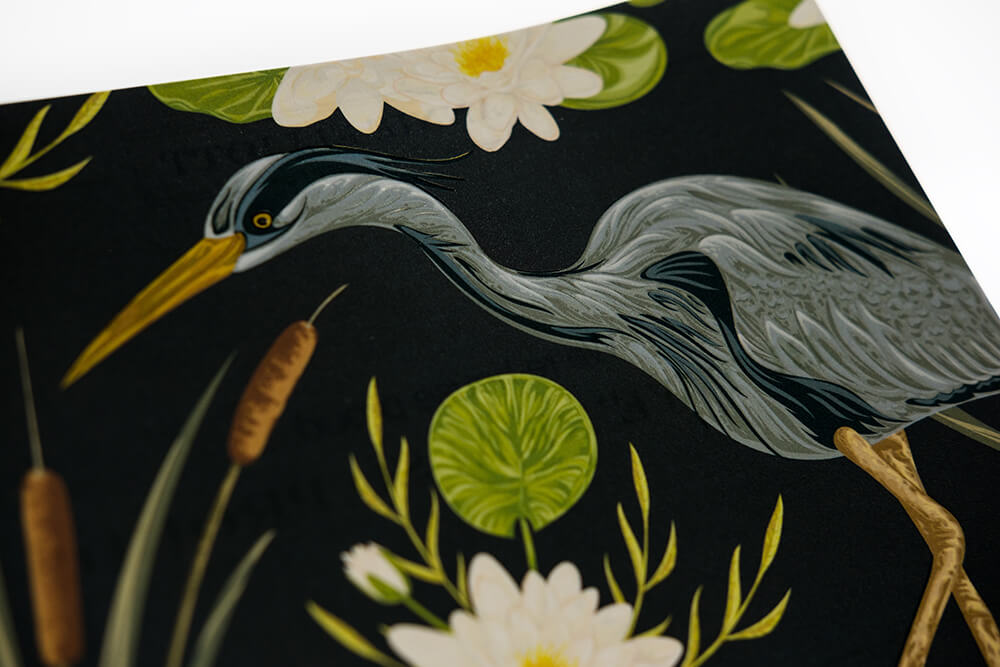 Best in Show
Vibrant Conference Book Set with Maximum Flexibility and Speed
For this year's annual conference, The Relevate Group wanted to produce a book set for attendees that would contain the agenda and speaker information, and they wanted the book set to have the look and feel of uncoated — with vibrant colors. Working under an extremely tight deadline, LawrenceInk created live mockups for the customer's review. The customer was still sending changes a week before the event, but the nature of inkjet enabled LawrenceInk to provide maximum flexibility and speed. In the end, the job was produced in just four working days.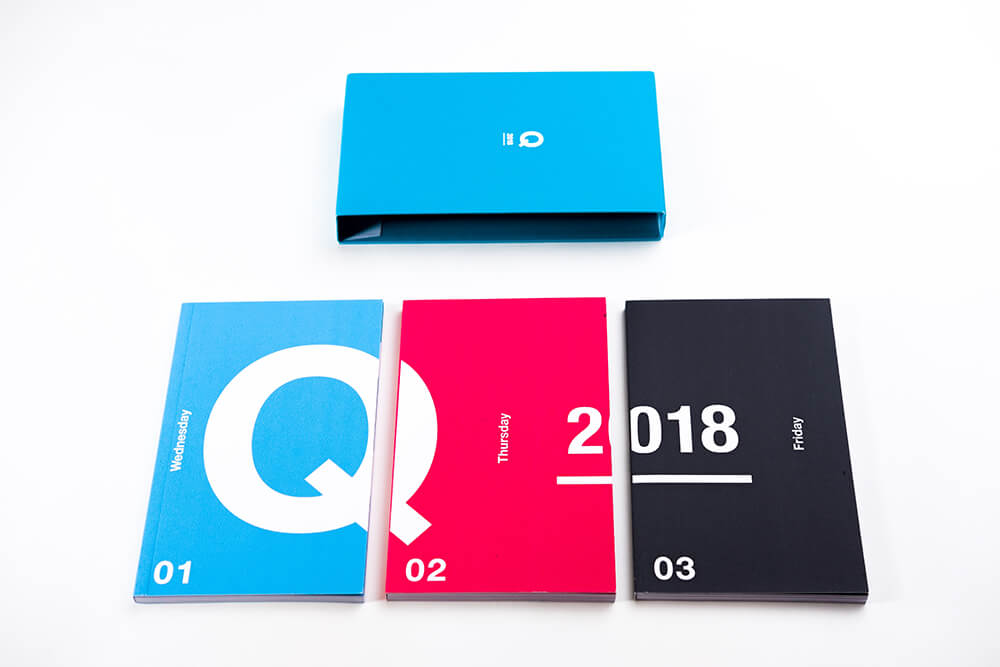 People's Choice
Journeys of the Heart
Medius Corp. printed for publication a book of poetry by author Neal Grace. The text is printed on 70lb dull, while the cover is 100lb gloss cover, and the book is perfect bound.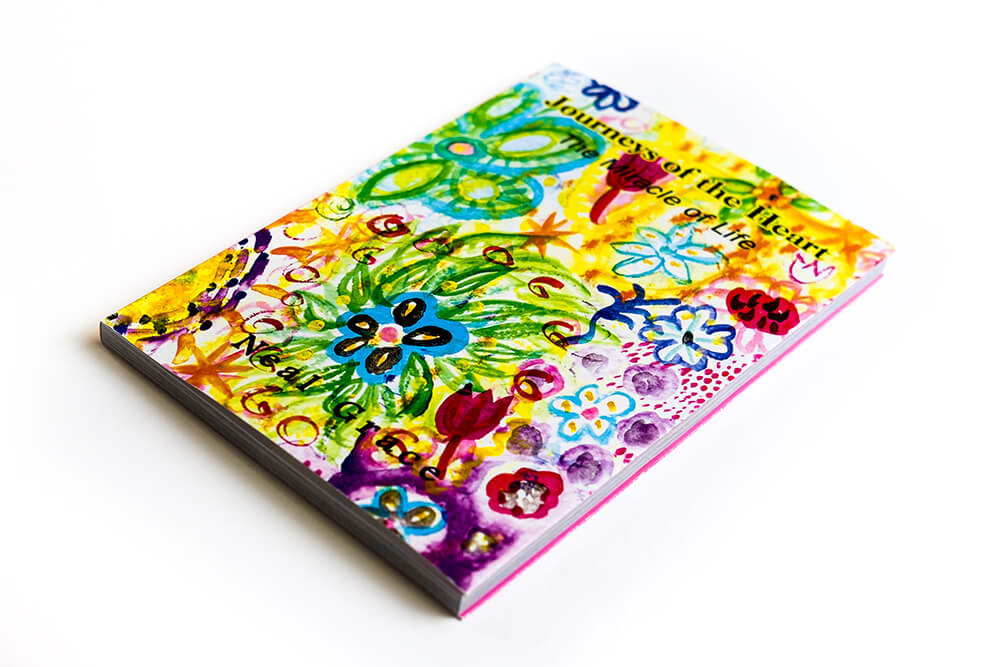 Bob Radzis is Chief Customer Officer at SG360°.