July 18-20, 2022

|

Boca Raton, FL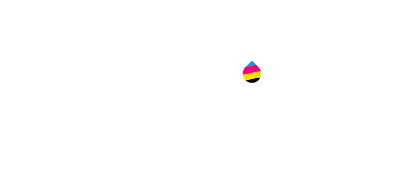 Team your online learning with thINK Academy LIVE
Zoom classes. View the Live Class schedule now!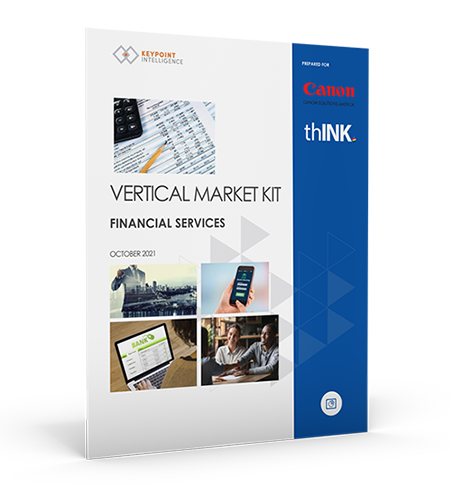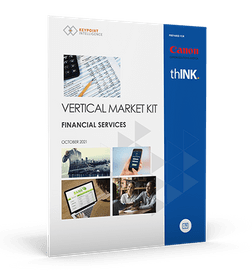 NEW THINK RESOURCE:
VERTICAL MARKET GUIDES
Download the new Vertical Market Guides for Financial Services, Government, Healthcare, Insurance, Retail & Utilities
Previous
Next
thINK is an independent community of Canon Solutions America production inkjet customers designed to provide a forum for members to network, gain knowledge, discuss common challenges, and access tools, training and resources.
thINK membership is free to all Canon Solutions America inkjet customers.
& Access thINK Tools, Training & Resources
to Access thINK Tools, Training & Resources
Let us show you around!
Explore the many resources available to thINK members, and watch this video tour to learn how to get the most from your membership.