Join in the community forum! The thINK blog is a place for community members to share their opinions, best practices, successes, and challenges. Add your comments to the blogs published here or write a blog and we'll post it for you.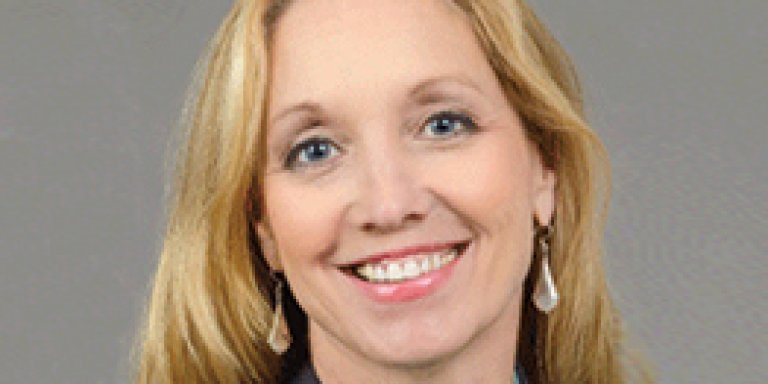 Wow: A First-Timer's Experience at thINK 2018
Last week I attended the thINK 2018 annual users conference in Florida at the beautiful Boca Raton Resort and Club. While there are many great conferences in and outside our industry, I have been to a handful of trade-events, shows, association and user group meetings, seeking out new ideas and knowledge - only to realize my time and investment missed the mark. What I learned as a first time thINK conference attendee and facilitator can be summed up in one word: "Wow."
First and foremost, Canon Solutions America's brand and reputation precedes itself; it's no wonder the company holds the top market share position in inkjet.  What surprised me the most was the praise, not just for its products, but for its service organization and approach to customer needs. During thINK, I had breakfast with a longtime friend and client of Canon who candidly shared some wisdom: Canon's approach and practice, as it relates to its service organizations, should be a role model for all service providers in our industry. It's obvious Canon is focused on its customers' opportunities to grow their business, and take the customer experience and up-time very seriously. Many fellow thINK participants shared that the Océ VarioPrint i300 exceeded their expectations, and that the service organization was better than what was promised during the sales cycle.
With over 60 speakers and facilitators, the quantity and quality of high value business lessons, best practices, and how-to's didn't disappoint.  Every level of experience was addressed, which is a challenging task for any tradeshow.  A pre-conference was held the day before the big kick-off for "new to Inkjet" members. In packed rooms, panels, speakers, and facilitators successfully engaged the audience to draw out concerns and questions from those still considering inkjet. thINK's personnel provided direction, confidence, and examples of success.
The opening kick-off and banquet, filled with even more industry professionals and thought leaders, set the tone for what was ahead with a colorful skit that demonstrated the evolution of inkjet - reinforcing Canon's commitment to the market. Ted Rubin closed out the evening with inspiring examples of brand owners connecting to their customers.  His quote "Real trumps perfect... because real creates trust" is a fitting synonym to Canon's market success.
Business owners and leaders openly engaged, shared experiences, and debated ideas on the market and what it takes to be a vibrant, profitable company.  Networking is often the primary stated reason why people want to attend a conference and thINK met this demand and then some. The culture and trust among the participants provided a unique opportunity to step outside the marketing messages and learn from each other's real-life experiences.
The thINK 2018 Inkjet Innovation Awards winners provided solid examples of how they were able to improve their client's effectiveness using Canon's Inkjet Solutions. Attendees were able to view many of these solutions in action at Canon's Customer Experience Center, which was located just down the road from resort.
Getting out of a daily work routine to engage with like-minded people and organizations fuels energy and innovation. Jamie Clarke, Performance Coach for the 2018 Stanley Cup Champion Washington Capitals, proved to be a dynamic closing keynote speaker, furthering thought-provoking idioms and gracefully incorporating his life stories with the purpose and meaning of our industry. thINK is not your traditional user group, and its growing popularity is no mystery.  It was an honor to attend, join in the conversations, and be part of the force of strength behind Canon's inkjet solutions.   
Throughout the conference I overheard conversations between companies that included with "how have you approached this?" "It's been our experience," "Let's talk again next week about that idea." In my mind, this marks the signs of a successful event. While thINK laid the groundwork for innovation and improving client service, it is clear that the work inspired by it will continue on, likely until the next thINK event.
Karen Kimerer is Director of the Keypoint Intelligence-InfoTrends Business Development Group, has experienced the challenges of expanding current market opportunities and securing new business. She has developed a systematic approach to these opportunities, addressing the unique requirements of becoming a leader in our changing industry.