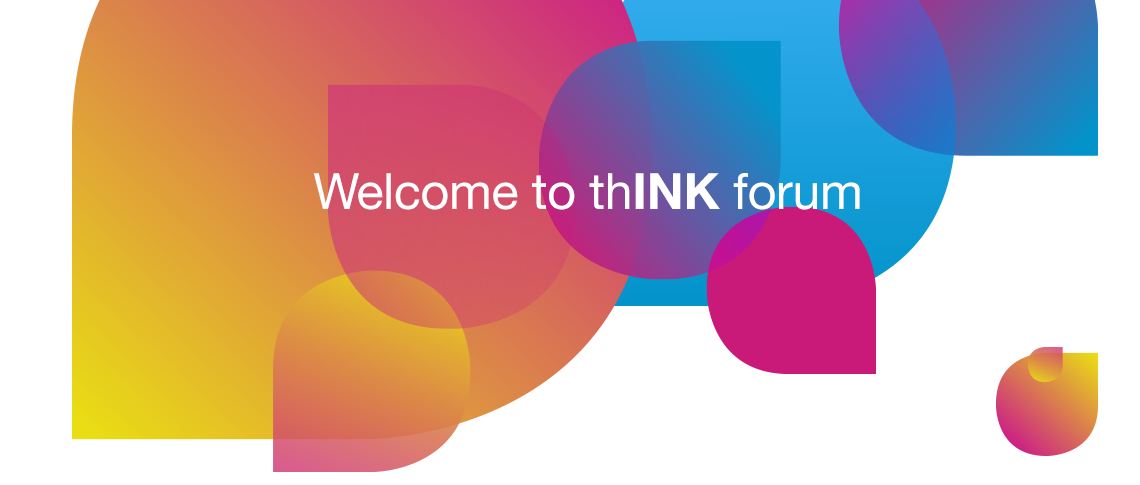 Be Part of the Community
More than an inkjet user group, thINK is a collaborative and connected group of digital production print professionals who are at the forefront of inkjet technology. They come together to discuss the rapidly growing inkjet curve, discover new ways to capitalize on new inkjet applications, and share their experiences as pioneers in this new age of digital print.
Our members represent leaders in production inkjet printing, as well as those who are looking for the advice and information they need to successfully make the transition to inkjet. Whether their focus is book publishing, direct mail, commercial, or transactional printing, they share a common need for education and support as they navigate the changing digital printing landscape.